Meet
OUR Team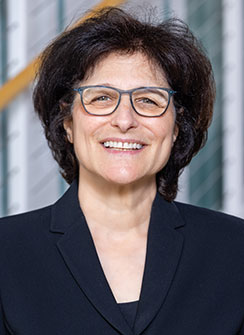 Director
Dr. Deborah Gross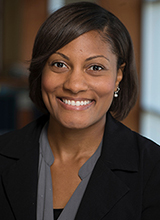 Deputy Director
Dr. Janiece Taylor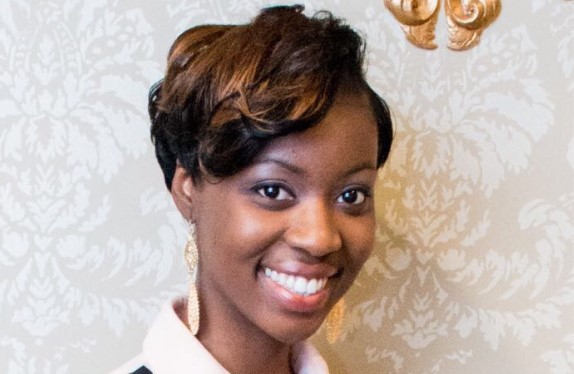 Alicia Cooke
Center Program Coordinator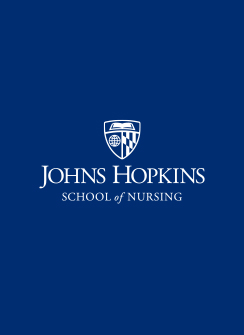 Vacant
Senior Admin Coordinator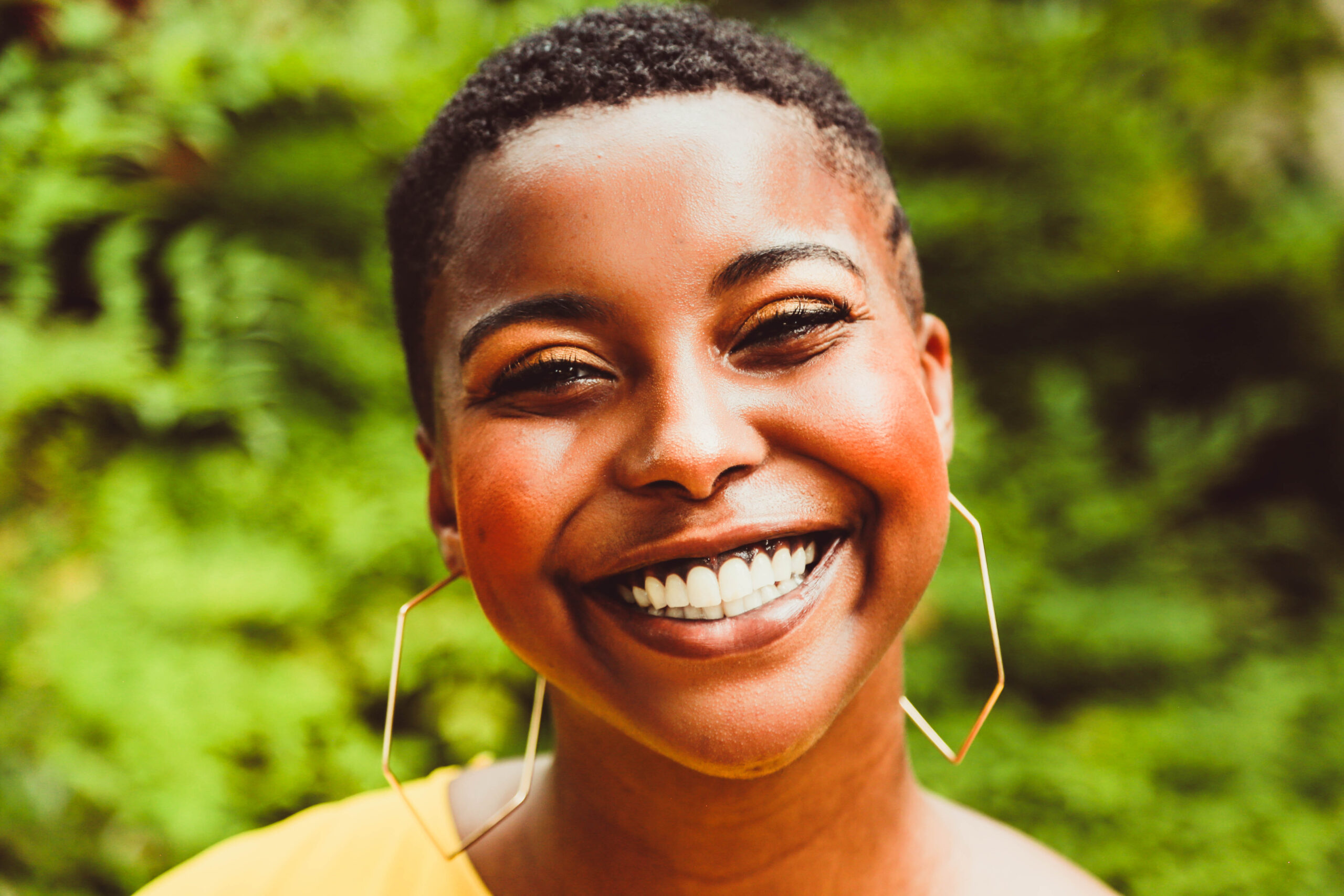 Kennedy McDaniel
Design Strategy Manager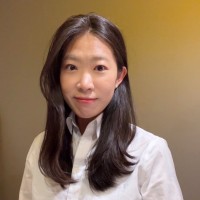 Dr. Wonkyung (Kelly) Jung
Postdoctoral Fellow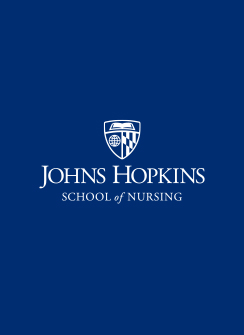 Brian Fitzek
Knowledge Translation Specialist
OUR Advisory BoaRds
Internal Advisory Boards
Jermaine Monk, Johns Hopkins School of Nursing
External Advisory Boards
Sarah Ailey, Rush University

Jeanne Alhusen, University of Virgnia

Harolyn Belcher, Kennedy Krieger Institute

Liz Briscoe, Action in Maturity

Margaret Campbell, Campbell & Associates Consultants

Bruce Finke, Indian Health Services

Tracie Harrison, University of Texas at Austin, School of Nursing

Patrice Heinz, The National Alliance for Caregiving

Amy Houtrow, UPMC Children's Hospital of Pittsburgh

Ahrin Mishan, The Rita and Alex Hillman Foundation

Bradley Schlagger, Kennedy Krieger Institute

Linda Stewart, Johns Hopkins Bayview Medical Center

Heang Tan, Baltimore City Health Department

Mike Weikert, Maryland Institute College of Art (MICA)
Research to Policy Translation Board
Paul Osterman, Massachusetts Institute of Technology (MIT)

Robyn Stone, LeadingAge LTSS Center @UMass Boston

Ellen Marie Whelan, CMS Center for Medicaid and CHIP Services

Kali Thomas, Brown University
OUR FUNDER
The National Institute on Disability, Independent Living, and Rehabilitation Research (NIDILRR) is the primary research arm of the Administration for Community Living in the Department of Health and Human Services. It aims to generate new knowledge and promote its effective use to improve the abilities of people with disabilities to perform activities of their choice in the community; and to expand society's capacity to provide full opportunities and accommodations for citizens with disabilities.
NIDILRR achieves this mission by:
Providing for research, demonstration, training, technical assistance and related activities to maximize the full inclusion and integration into society, employment, independent living, family support, and economic and social self-sufficiency of individuals with disabilities of all ages;

Promoting the transfer of, use and adoption of rehabilitation technology for individuals with disabilities in a timely manner; and

Ensuring the widespread distribution, in usable formats, of practical scientific and technological information;

Addressing a wide range of disabilities and impairments across populations of all ages.