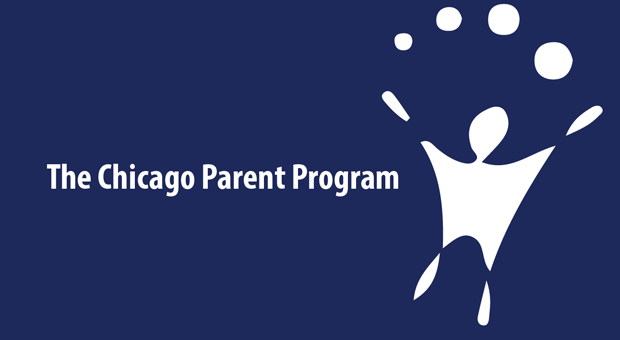 CHICAGO PARENT PROGRAM GROUP LEADER TRAINING
Providing professionals serving families with young children the knowledge, skills, and materials needed to implement the Chicago Parent Program in their agency or practice. December 4-7, 2023.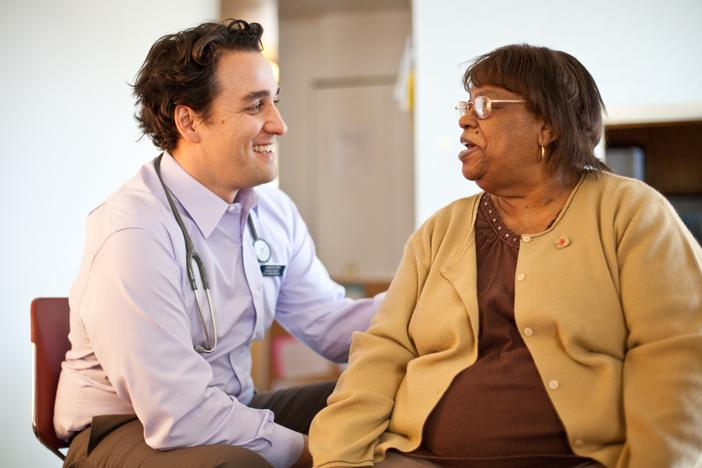 RESEARCH COORDINATOR TRAINING PROGRAM
Register NOW for the 2024 Course Offerings!
"Establishing Partnerships Worldwide to Enhance Nursing Education, Research, and Training"
The Office of Executive Education offers the best of SON's expertise: advancing nursing and health care worldwide with specialized, evidence based programs and products which leverage and expand the scholarship of the SON.
Our Executive Education unit offers creative and unique learning opportunities in nursing leadership, aging, research, education, domestic violence, clinical practice, inter professional education, and much more. Our cutting-edge programs are presented to local, national, and global communities through state-of-the art learning methods.
Strategic Alliances develops high value relationships with domestic and international universities, hospitals and corporations to enhance SON's mission of improving the quality and value of healthcare locally and globally.
Together, EESA provides global educational and training offerings which enhance the stellar reputation of the Johns Hopkins School of Nursing.
News & Information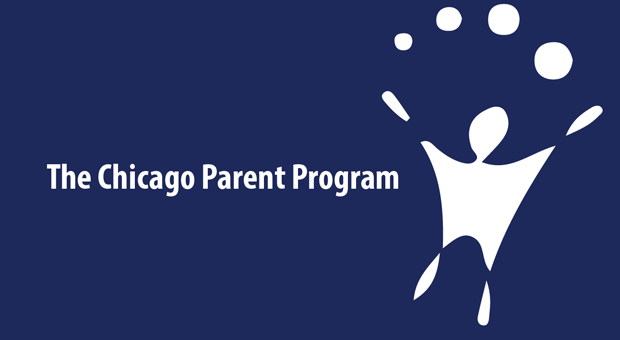 Upcoming 4-day virtual workshop designed for early-childhood educators, school-based counselors, parent aids, physicians, nurses, and other health care professionals working with parents of young children ages 2-5 years old.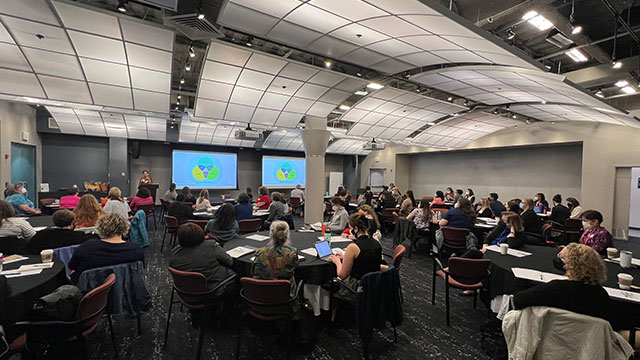 R3 State-wide Spring Conference: Keeping Maryland Nurses Resilient
Challenged by the demands of the pandemic and a myriad of other factors, staying resilient and "on the job" has been harder than ever. The R3 Resilient Nurses Initiative of Maryland will share tools and resources to meet the challenges in healthcare today with resilience and integrity.
This 2 ½ day course discusses key facts about working on a research team. If you're currently a research coordinator/nurse/assistant/manager, or just transitioning into the research field, you shouldn't miss this course!
CONTACT US
Questions? Our dedicated team is here to help.
UPCOMING COURSES AND WORKSHOPS
No events are scheduled at this time.
JOIN OUR MAILING LIST
Stay in the Loop on Current & Future Programs
Our Pathways for Learning
Professional programs are offered with different learning pathways with specific learning experiences as participants progress in their education.
Instruments and Interventions highlight faculty programs that have been derived from research.
Programs: Chicago Parent Program, Community Aging in Place- Advancing Better Living for Elders (CAPABLE)
Offerings are provided solely through online delivery enabling us to deliver programs worldwide.
Programs: Community Aging in Place- Advancing Better Living for Elders (CAPABLE), Research Coordination Orientation
Offerings in a face-to-face format include for-credit and non-credit courses, workshops, institutes, academies, and conferences. These programs provide valuable opportunities for faculty driven, specialized content delivery.

Programs: Chicago Parent Program, Fundamentals of Research Coordination