YOUR FUTURE
Start at Johns Hopkins Nursing and go … anywhere.
News & Events
We are
Protectors
Every day at Johns Hopkins Nursing brings an opportunity to lead through education, research, and policy-making as well as hands-on healing. We develop, nurture, and share the knowledge, compassion, and courage to stand up for the vulnerable and to embody genuine change.
Our Students and Faculty are
Leading the Field
Register
Register now for Online Health Prerequisites
Apply
Now accepting application for Spring, Summer, and Fall 2024
Engage with Us
In-person and virtual events are a great opportunity for you to learn about our programs
We Are
Hopkins Nursing
The future is calling us to light the way in health care. Our goal: Change the narrative on nursing. Erase misperceptions about what and who we truly are, expand the understanding of the breadth of our growing profession, eliminate notions that come between us and excellent health care.
"I came to the Johns Hopkins School of Nursing because I knew that here I would have the chance to gain experiences that no other program could offer. It is one of those once-in-a-lifetime opportunities."

Tanya Miller, Master's Entry Into Nursing student and member of the inaugural cohort of Policy Honors Scholars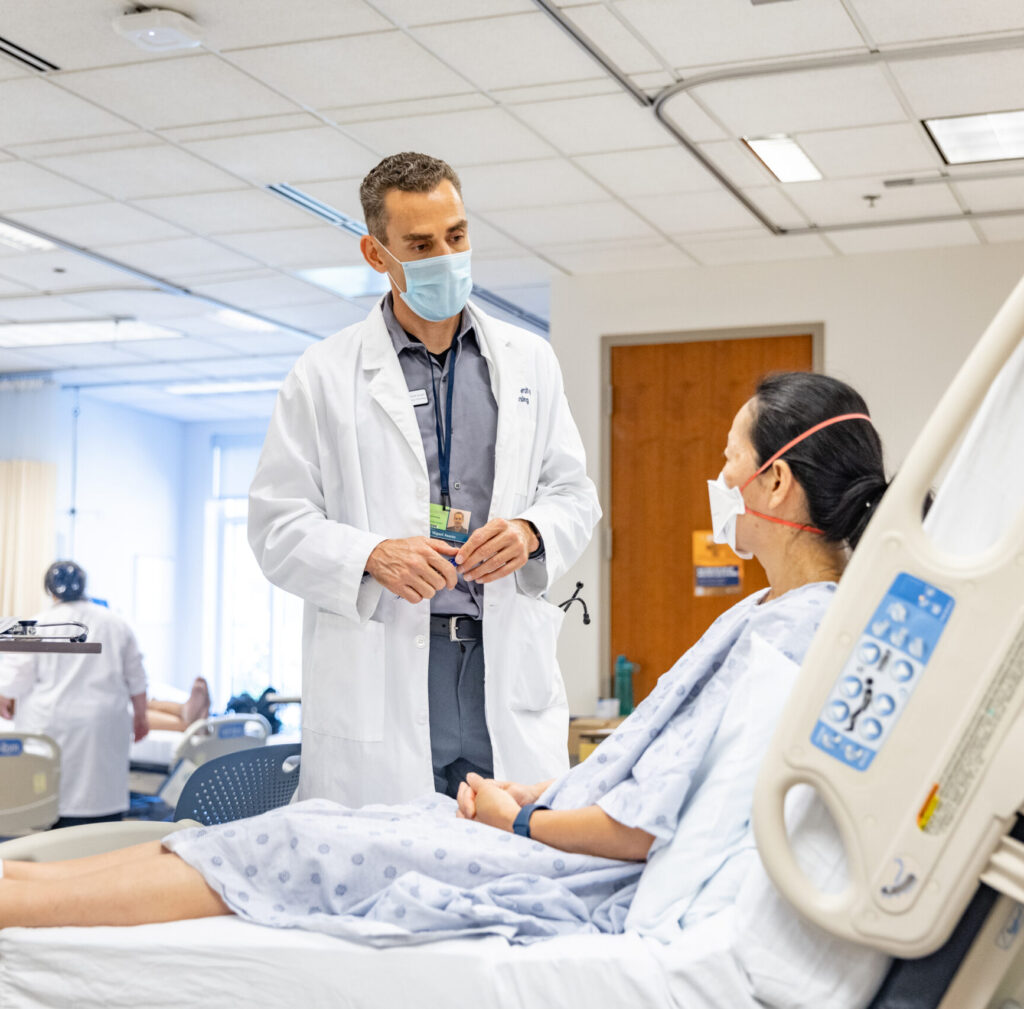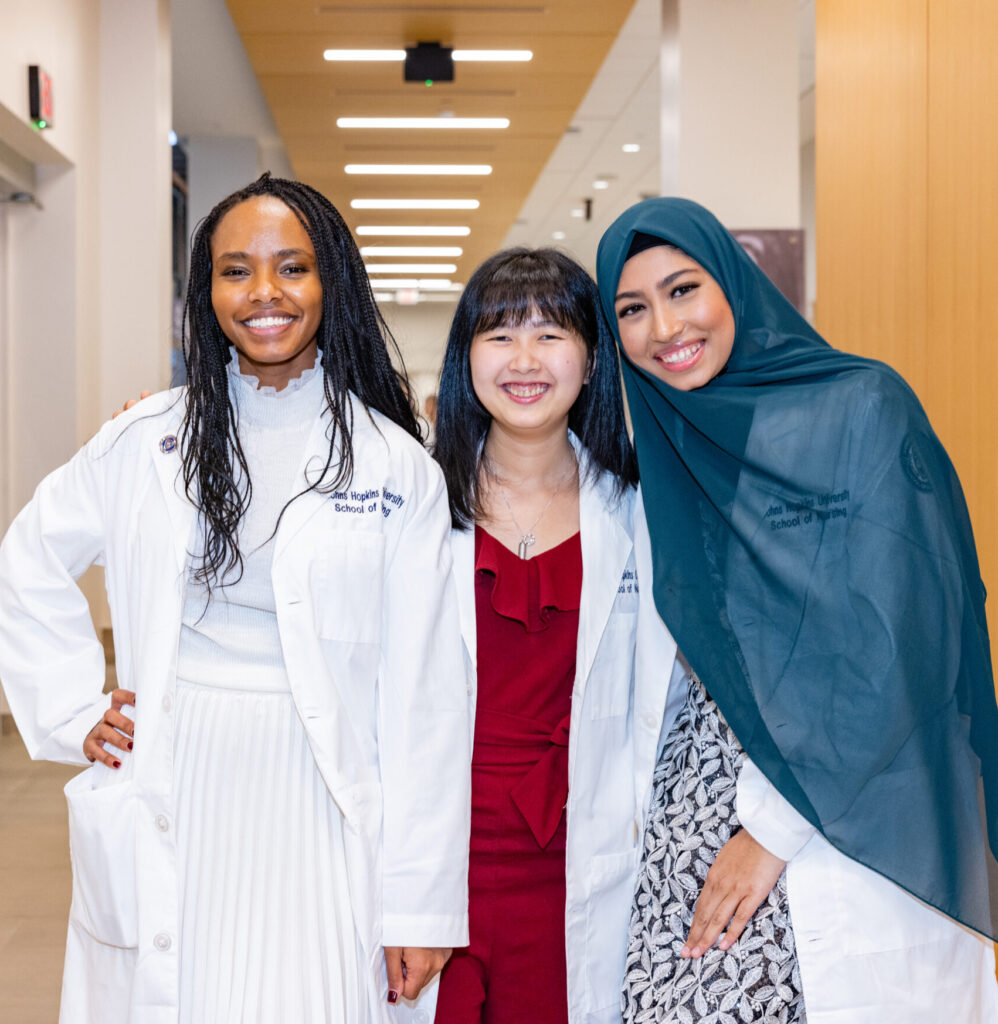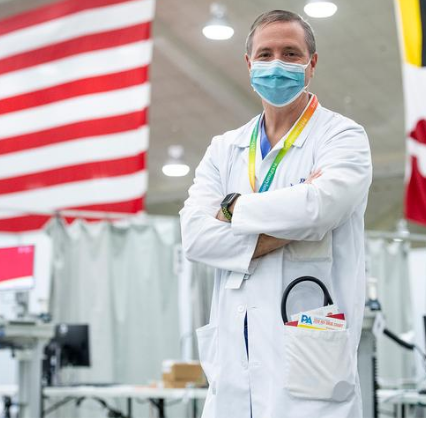 "I am both humbled and challenged by the DNP program. What surprised me about working at Johns Hopkins is the use of evidence-based medicine. Providers will regularly cite the latest research articles during morning rounds when making clinical decisions."

Gideon Yeager, DNP Adult-Gerontological Acute Care Nurse Practitioner Student
"The most important thing when I was choosing a school was finding a place where I not only deepened my knowledge but also developed myself and maximized my potential. It really shaped who I am now and who I want to be."

Veronica Lee, DNP Family Primary Care Nurse Practitioner Student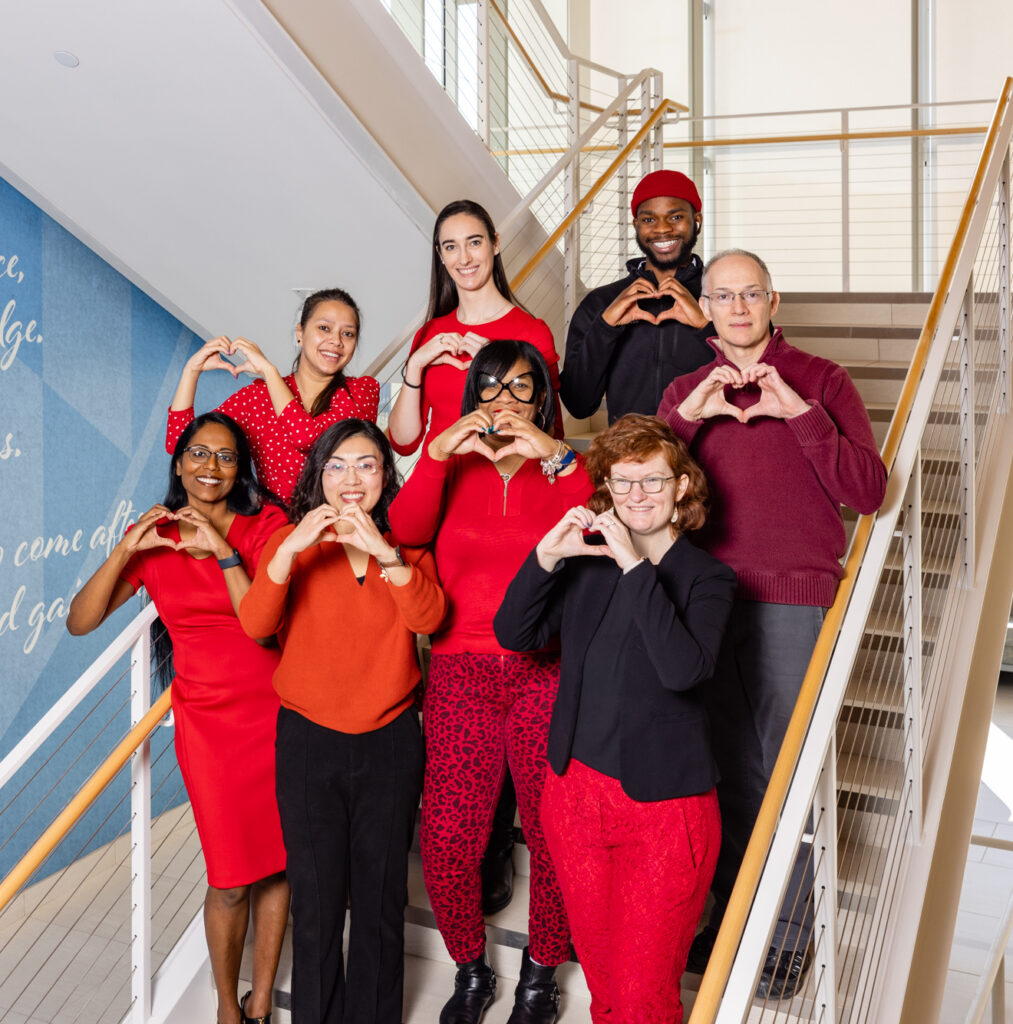 Explore Our
Areas of Expertise