The Johns Hopkins School of Nursing's dedicated Clinical Placement Team provides you with appropriate, high-quality placement experiences to meet course objectives, competencies, and regulatory requirements.
Personalized Clinical Placement
Securing a nursing clinical site is a complex process, which is why at Johns Hopkins School of Nursing we work with you to secure each placement you will need. The Nursing Clinical Placement Team works collaboratively with students and faculty to secure quality placement sites. Typically, we place over 1,200 students per semester (three times per year). We work with you through the entire process, from prompting you to request a placement to answering your questions, verifying clinical clearances, and walking you through clinical expectations. This allows you to focus on coursework and core competencies.
You will work one-on-one with a clinical placement specialist who will partner with you to secure sites and preceptors for each clinical placement term. Your specialist, assigned to you based on your state of residence, has developed a network of contacts among health care providers in your state and can use this knowledge to help you identify high-quality placement opportunities. You are an active participant in the placement process: Providing referrals from your local community increases your chances of securing quality sites and preceptors.
Events
No events are scheduled at this time.
The Team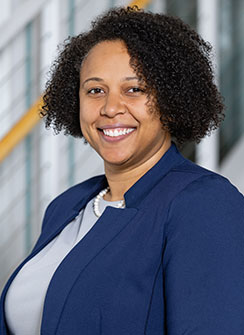 Danielle McCamey, DNP, CRNP, ACNP-BC, FCCP
Assistant Dean for Clinical Practice & Relationships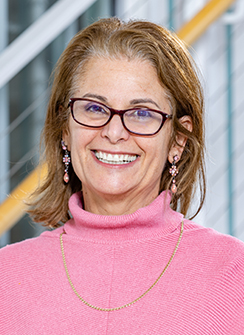 Debra Brodlie
Director, Legal-Clinical and Business Operations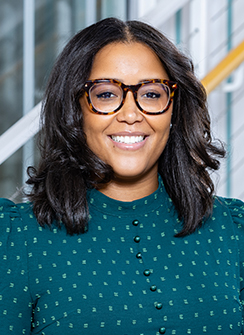 Danielle James
APN Clinical Coordinator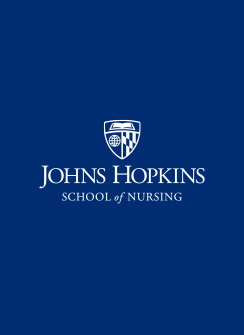 Ashley Paschall
APN Clinical Coordinator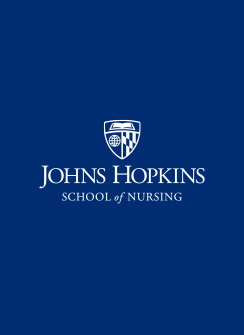 Yvette Wilson
DNP-AP Projects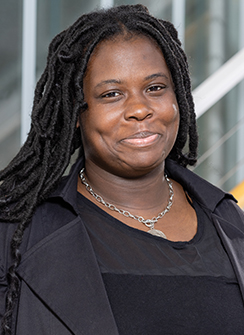 Winter Backmon-Ware
Masters Entry Placement Coordinator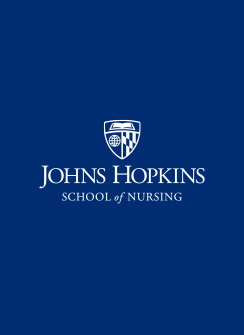 Carla Gourdine
APN Clinical Coordinator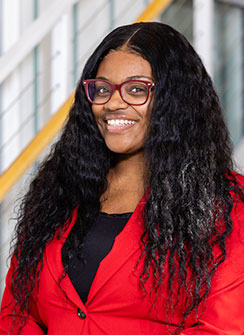 Shionna McCarty
Sr. Administrative Coordinator for Contracts & Compliance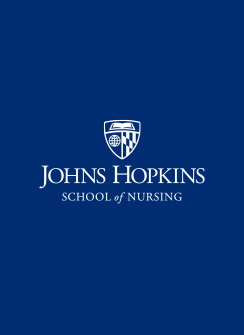 Mary Rosenberger
Lead APN Clinical Coordinator
Become a Preceptor
Preceptors are engaged clinical professionals who provide supervised clinical rotations while mentoring and educating Johns Hopkins pre-licensure and advanced practice nursing students. Precepting gives health care professionals the opportunity to partner with the Johns Hopkins School of Nursing to translate classroom preparation into hands-on patient care while developing their own teaching and mentoring skills.