Women, Children & Family Health
Health Thorugh Protection and Empowerment
Women face diverse and unique health concerns across the lifespan that affect their overall health and wellness. If women aren't healthy, families aren't healthy, the world isn't healthy.
In the U.S., 2 out of every 3 caregivers are women. Yet women in the U.S. (and elsewhere) face many threats to their own health, from sexual violence to poverty to preventable deaths in childbirth, most born of a social structure that leaves so many vulnerable. Johns Hopkins Nursing has long sought to not only protect and heal these women and their families, but to change the societal dynamics.
Featured Content
Well-child care provides a critical window of opportunity to identify and manage health and social challenges and promote child and family health. Given how tightly linked a childbearing parent's postpartum health is to infant well-being, current postpartum and early childhood preventive care models are not optimal in that many families, particularly those from groups that have been minoritized, do not receive recommended preventive services, and/or are left with unfulfilled needs.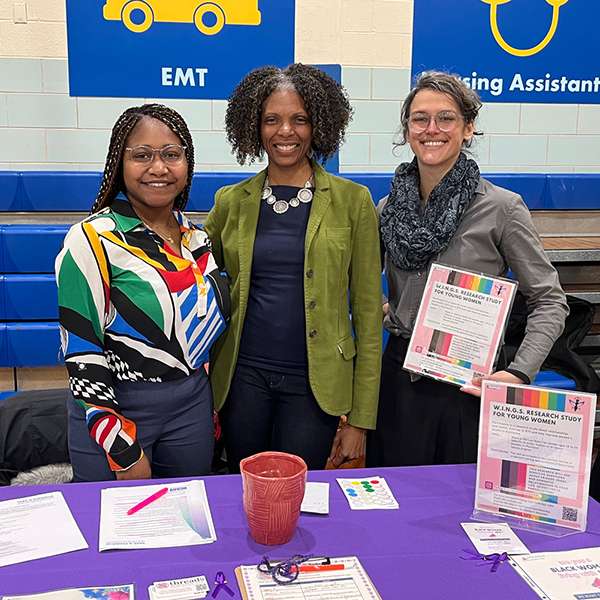 Centers and Initiatives
Our faculty-led, interdisciplinary centers and initiatives strengthen a focused area of scholarship in health care by providing an environment to expand the knowledge base, integrate specific education and practice initiatives, and mentor new scholars.
Cecília Tomori
PhD, MA, BA
Director of Global Public Health and Community Health
---
Cecília Tomori is an anthropologist and public health scholar whose work investigates the structural and sociocultural drivers that shape health, illness, and health inequities. Tomori is internationally recognized for her expertise on breastfeeding, infant sleep, and maternal child health. During the COVID-19 pandemic, she has supported numerous organizations focused on maternal child health and advocated […]
Continue reading
JoAnne Silbert-Flagg
DNP, MSN, BSN, RN
FAAN, FAANP
APRN, CNE, CPNP-PC, CRNP, IBCLC
Associate Dean, Clinical Practice
---
JoAnne Silbert-Flagg's scholarship focuses on promoting breastfeeding from pregnancy through weaning via direct patient care and the education of health care professionals. Dr. Silbert-Flagg is on the editorial review board of the Journal of Human Lactation. She is editor of the textbook Maternal and Child Health Nursing (8th ed.), 2017, Wolters Kluwer, authoring five chapters, […]
Continue reading
Shawna Mudd
DNP, MSN, BSN, RN
APRN, CNE, CPNP-AC, PNP-BC
Associate Dean, Academic Affairs
---
Shawna Mudd is the associate dean for academic affairs at the Johns Hopkins School of Nursing. Dr. Mudd, a JHSON faculty member since 2011, had served as interim associate dean for educational quality and innovation, has consistently displayed strong leadership in program development, curriculum design, and accreditation matters, and has actively contributed expertise in the […]
Continue reading
Laura Lucas
DNP, MS, BS, RN
APRN, APRN-CNS, C-EFM, CNS, RNC, RNC-OB
Director, MSN Programs
---
Laura Lucas is an advanced practice nurse, clinical faculty member, and coordinator of the Birth Companions program that offers nursing students the opportunity to provide labor support and advocacy services to mothers from various backgrounds. She most recently worked as a clinical nurse specialist at Johns Hopkins Hospital while serving as adjunct clinical faculty in […]
Continue reading
Kristen Brown
DNP, MS, BSN, RN
FAAN
APRN, CHSE-A, CPNP-AC, CRNP
---
Kristen Brown is an associate professor at the Johns Hopkins School of Nursing (JHSON) and the Simulation Strategic Projects Lead for the Johns Hopkins Medicine Simulation Center. In her faculty role, Dr. Brown develops simulation curriculum, plans innovative, immersive training events, and studies the use of simulation as a teaching method. Prior to joining the […]
Continue reading
Videos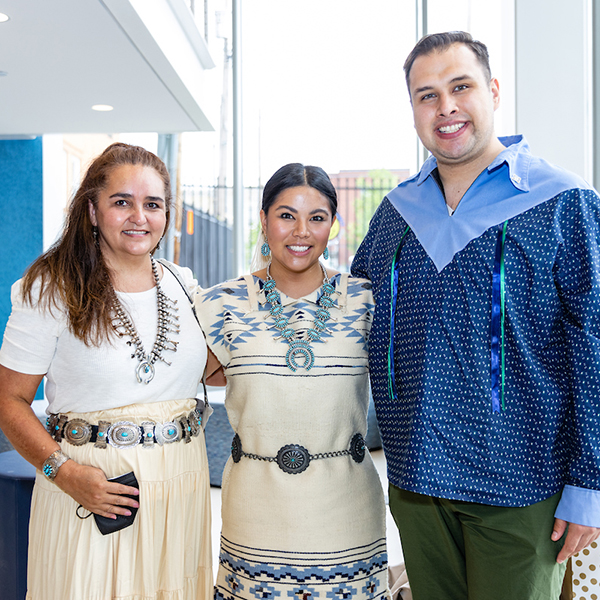 Academic Programs
The Johns Hopkins School of Nursing offers programs designed to fit the career and research goals of our diverse student population.
More Expertise To Explore