Approach to Aging that Stands the Test of Time
By 2040, 1 in 5 Americans will be 65 or older and perhaps 28 million will be 80 or older. Improving care for the elderly and defining nursing's lead role won't wait until then.
Johns Hopkins Nursing's Center for Equity in Aging is already leading the way through education (online courses on dementia and psychological issues of older adults reach tens of thousands of trailblazers across the globe); research (fall prevention to dementia intervention to a "guided care" treatment approach), and practice (via CAPABLE, a program that saves health care dollars by keeping seniors safe in their own homes longer, to Fuld Fellows and the student-based Geriatric Interest Group, enhancing and sharing knowledge on nurse roles and quality and safety of care.
Featured Content
More than half of low-income older adults face financial challenges each year, including chronic financial strain or wealth loss. Although financial challenges are associated with a higher risk of disability and earlier mortality and older adults report an effortful balancing act required to cope with financial challenges, programs that are intended to buffer their impact are under-utilized.
No events are scheduled at this time.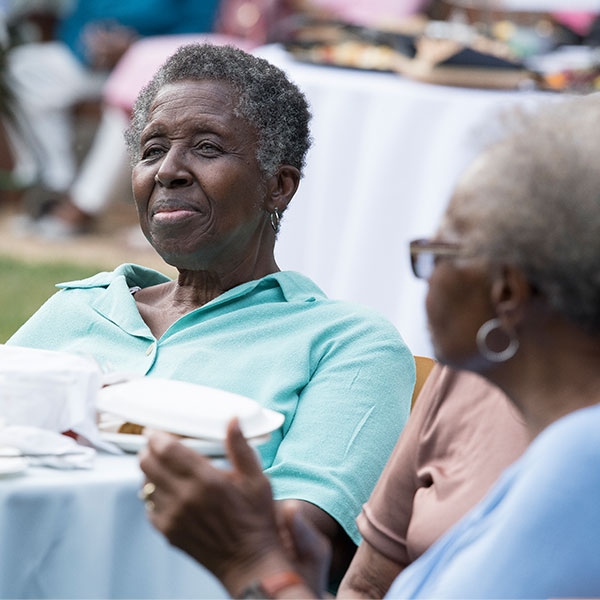 Centers and Initiatives
Our faculty-led, interdisciplinary centers and initiatives strengthen a focused area of scholarship in health care by providing an environment to expand the knowledge base, integrate specific education and practice initiatives, and mentor new scholars.
Katherine Ornstein
PhD, MPH, BA
Professor
---
Katherine Ornstein, an epidemiologist by training, is director of the Center for Equity in Aging. Her program of research focuses on older individuals with serious illness and their families and includes work on the downstream effects of health care on families and caregivers; the epidemiology of the homebound population; burden and cost in dementia caregiving […]
Continue reading
Bryan Hansen
PhD, MSN, BSN, RN
ACNS-BC, APRN, APRN-CNS
---
Bryan R. Hansen is a passionate advocate for the promotion of optimum mental health and well-being of older adults and their families through teaching, practice, and research. Dr. Hansen completed his PhD and master of science in nursing at the Johns Hopkins School of Nursing and specializes in psychiatric, gerontologic, and forensic nursing. He has […]
Continue reading
Junxin Li
PhD, MS, BS, RN
FAAN
---
Junxin Li works to promote health and well-being of older adults, particularly by understanding how physical activity and sleep affect cognitive function. Research interests include the associations between daytime activities, sleep, and cognitive function; the biological mechanisms for these associations; the short- and long-term impacts of daytime napping on cognitive functions; and testing individually tailored […]
Continue reading
Janiece L. Taylor
PhD, MSN, BSN, RN
FAAN
---
Janiece Taylor is an assistant professor on the research/education tract at the Johns Hopkins School of Nursing. Her research is focused on identifying and addressing disparities in pain in older women from underrepresented racial ethnic groups and improving quality of life and health outcomes in people aging with disabilities. Dr. Taylor's research is strongly connected […]
Continue reading
Sarah L. Szanton
PhD, MSN, BSN, BA, RN
FAAN
ANP, APRN
Dean
---
Sarah Szanton is the fifth dean of the Johns Hopkins School of Nursing. Dr. Szanton holds a joint appointment in the Department of Health Policy and Management at the Johns Hopkins Bloomberg School of Public Health and the Johns Hopkins School of Medicine. Under Dr. Szanton's leadership, the Johns Hopkins School of Nursing is ranked No. […]
Continue reading
Videos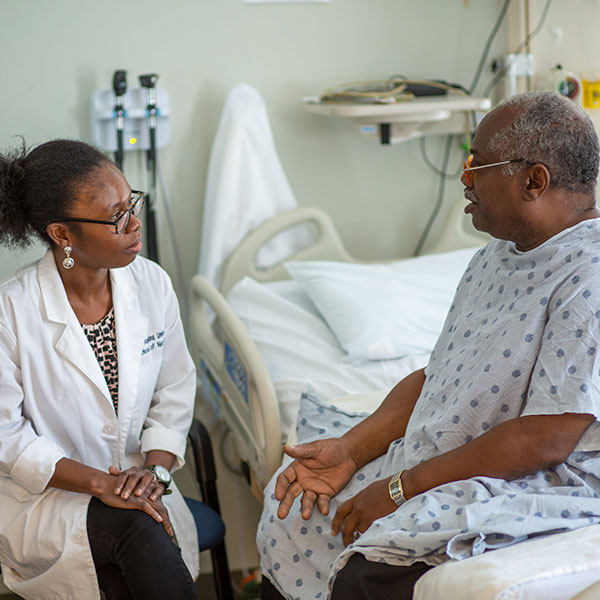 Academic Programs
The Johns Hopkins School of Nursing offers programs designed to fit the career and research goals of our diverse student population.
Engagement Opportunities
Geriatric Interest Group

Journal Clubs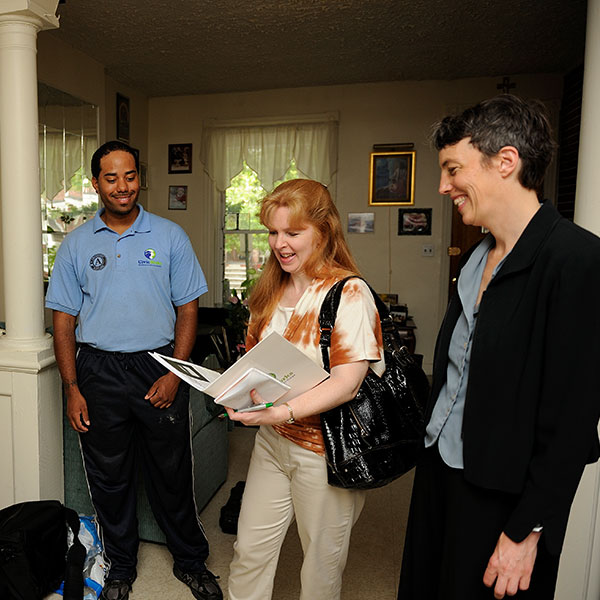 More Expertise To Explore