Welcome to the website for the Johns Hopkins University Student Nurses' Association (JHUSNA), the School of Nursing chapter for the National Student Nurses' Association.
What is SNA?
The JHUSNA strives to aid in the professional development of nursing students by offering educational and professional resources and skill-learning, mentorship, community involvement, and leadership opportunities.
The JHUSNA is a chapter of the National Student Nurses' Association (NSNA). The mission of the NSNA is to: "mentor students preparing for initial licensure as registered nurses, and to convey the standards, ethics, and skills that students will need as responsible and accountable leaders and members of the healthcare work force.
Events
No events are scheduled at this time.
In this Section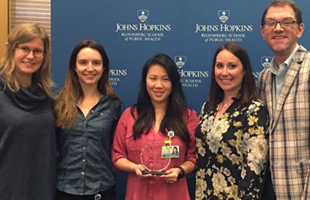 Resources and Opportunities
View resources and opportunities from the Student Nurses' Association.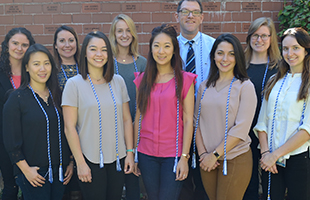 Board Members
Learn about our board members.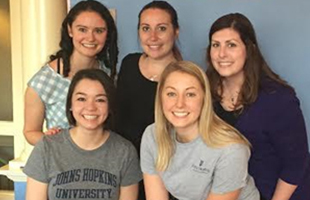 Member Involvement
How can you become involved?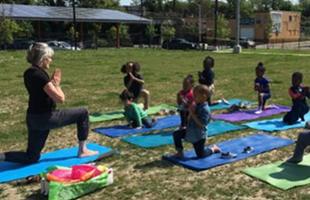 Past Events
View past events and photo galleries.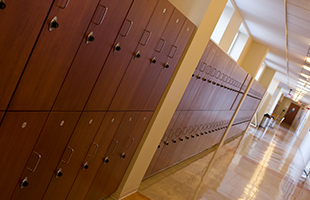 Association Bylaws
Learn about the association bylaws.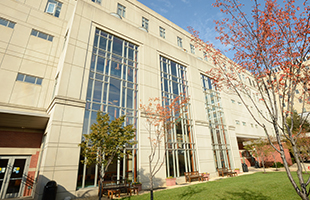 Questions – Contact Us
Got questions? Please email us today!