Resources compiled for this toolbox include information on pedagogy, curriculum guidelines, course design, teaching strategies, assessment methods, technology resources, simulation, education instruments and Certified Academic Nurse Educator.
Events
No events are scheduled at this time.

Learn More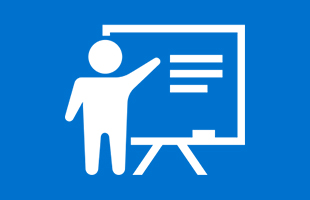 Preparing for Term Start
Learn more about how to work with our Course Support Team to prepare your course site for term start.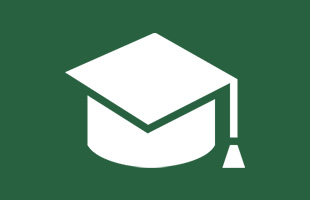 Teaching Resources
Learn more about the teaching resources we provide.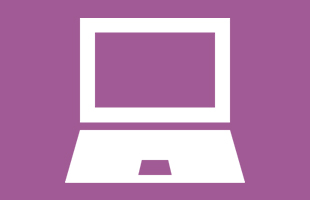 Kaltura Resources
Learn more about Kaltura.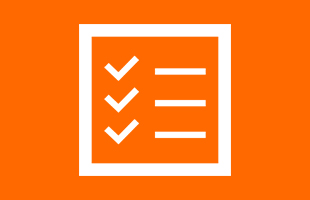 Policies & Guidelines
Learn more about Policies & Guidelines.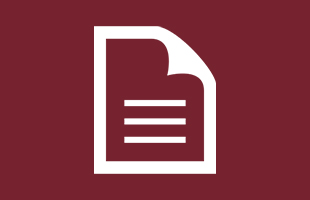 Digital Repository
Learn more about the Digital Repository: Graphics, Images, and Videos available for use in faculty presentations and educational material.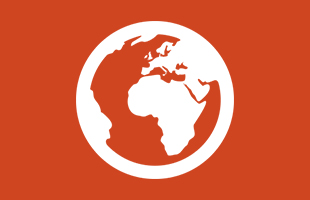 Accessibility
Learn more about accessibility.
Get Help
The Instructional Design and Technologies Team (IDT) works collaboratively with JHSON faculty to develop and build online, blended, and web-enabled face-to-face courses.

The Course Support Team (CST) works collaboratively with JHUSON faculty to prepare and maintain all course materials and ensure quality of course setup from before the semester begins through the end of the semester.