Mission Statement
The mission of the Sponsored Projects Group ("SPG") within the Finance and Administration office is to provide exceptional support for the JHSON research community in proposal development, submission and award management. Our goal is to be a critical resource for faculty and students in all stages of the Grant/Contract Process.
The SPG handles proposal submissions which include, preparation of budgets, subawards, and ensuring compliance with proposal and regulatory requirements. The Sr. Grants and Contracts Analyst (Sr. GCA) is responsible for ensuring complete and timely submissions. Each faculty member is assigned to a Sr. GCA. Only the SPG submits proposals into COEUS (JHU's system of record for tracking agreements) and into JHURA's contract tracking system, JAWS, for JHURA's review. We are also responsible for post award activities including, account reconciliations, effort reporting and contract management. We steward your proposal through submission, account set up and award administration. We also submit Subaward requests via JHURA's Subaward Checklist System.
Resources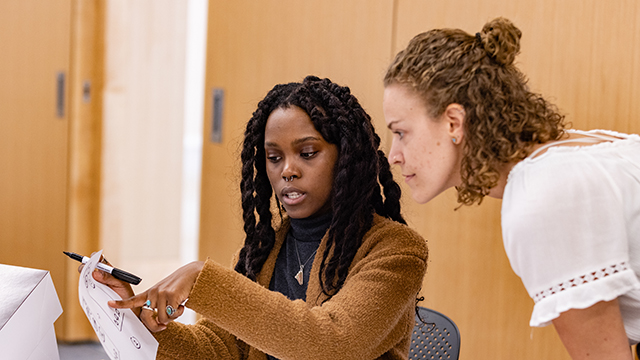 Pre-Award
The pre-award phase represents the beginning of the grant life-cycle by creating and submitting grant applications.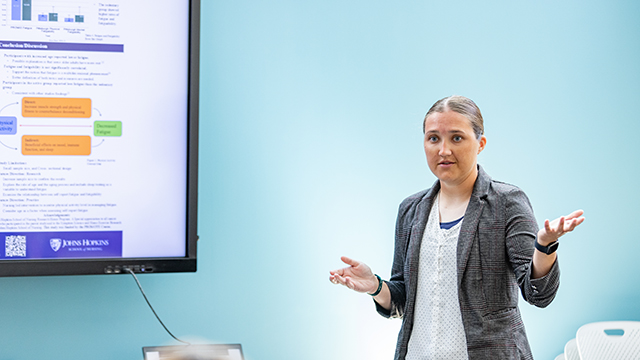 Post-Award
Account set-up and reconciliation, necessary modifications, financial compliance monitoring, effort reporting, and project close-out.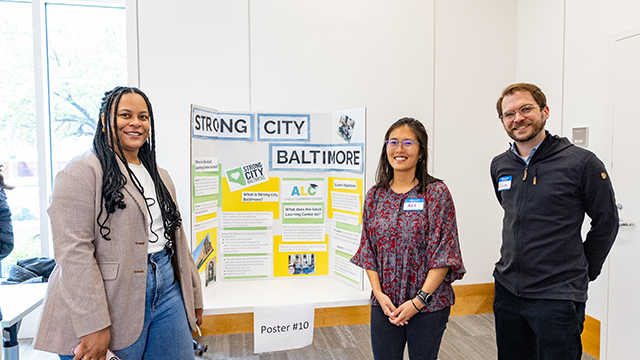 Online resources
Online resources assist faculty in both pre-award and post-award phases.
Resource Links
Sponsored Research Handbook
This sponsored research handbook provides specific information and guidance. Should you have any additional questions, please contact us at [email protected].
Contact Information
Questions? Our dedicated team is here to help. Email us at [email protected].