R³ – Submit Your Story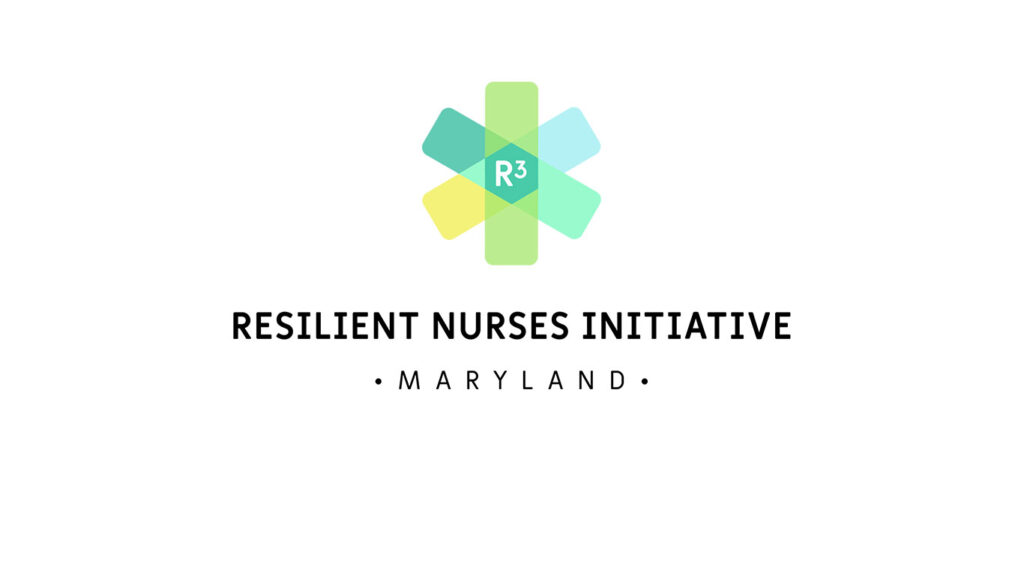 Submit Your Story
Submit your story of resilience in writing or by video by addressing the following:
If video is available, please send .mp4 or .mov files to [email protected].

If in writing, no more than 400 words or if video no more than 5 minutes
1. Briefly describe what happened/your situation where your resilience was needed.
2. In what ways did your resilience shine through?
3. What kept you resilient during this time? (E.g., Activities such as meditation, connecting with your values, and taking a break)
4. How will you remember this in the future?
Contact Information