Clinical Nurse Specialist Certificate
Need your questions answered?
---
OVERVIEW
Important Notice
The Johns Hopkins School of Nursing is sunsetting the Clinical Nurse Specialist Certificate track and is no longer accepting applications. Please consider the DNP Clinical Nurse Specialist program.
,
Tailor Your Experiences
With the program's broad education and holistic approach, you can experience professional roles as varied as your interests—expert clinician, clinical leader, staff or academic educator, consultant, or researcher.
,
Become Certified
Certificate is available to RNs who have at least two years of recent relevant clinical experience and have already completed a MSN with advanced preparation in another specialty area. Graduates of a MSN program with a CNS track that did not include the necessary eligibility requirements (clinical core, 500 supervised clinical hours, etc.) for CNS certification may also apply.
Program Details
3 to 4 years depending on track
Online, In-Person, and/or Hybrid
Full Time or Part Time
XX Degree
---
Tuition & Fees
Estimated Tuition Cost: $50,079 (full-time per year) See Details
Estimated Fees: $X,000 See details
Financial Aid: There are numberous options for financing your education including scholarships, loans, and payment plans available to those who qualify.
---
Upcoming Deadlines
Fall entry: Nov 1 and Jan 15, 20XX
Summer entry: Jan 26, 20XX
Program Options
Adult/Gerontological Health

Adult/Gerontological Critical Care

Pediatric Health (no longer accepting applications)

Pediatric Critical Care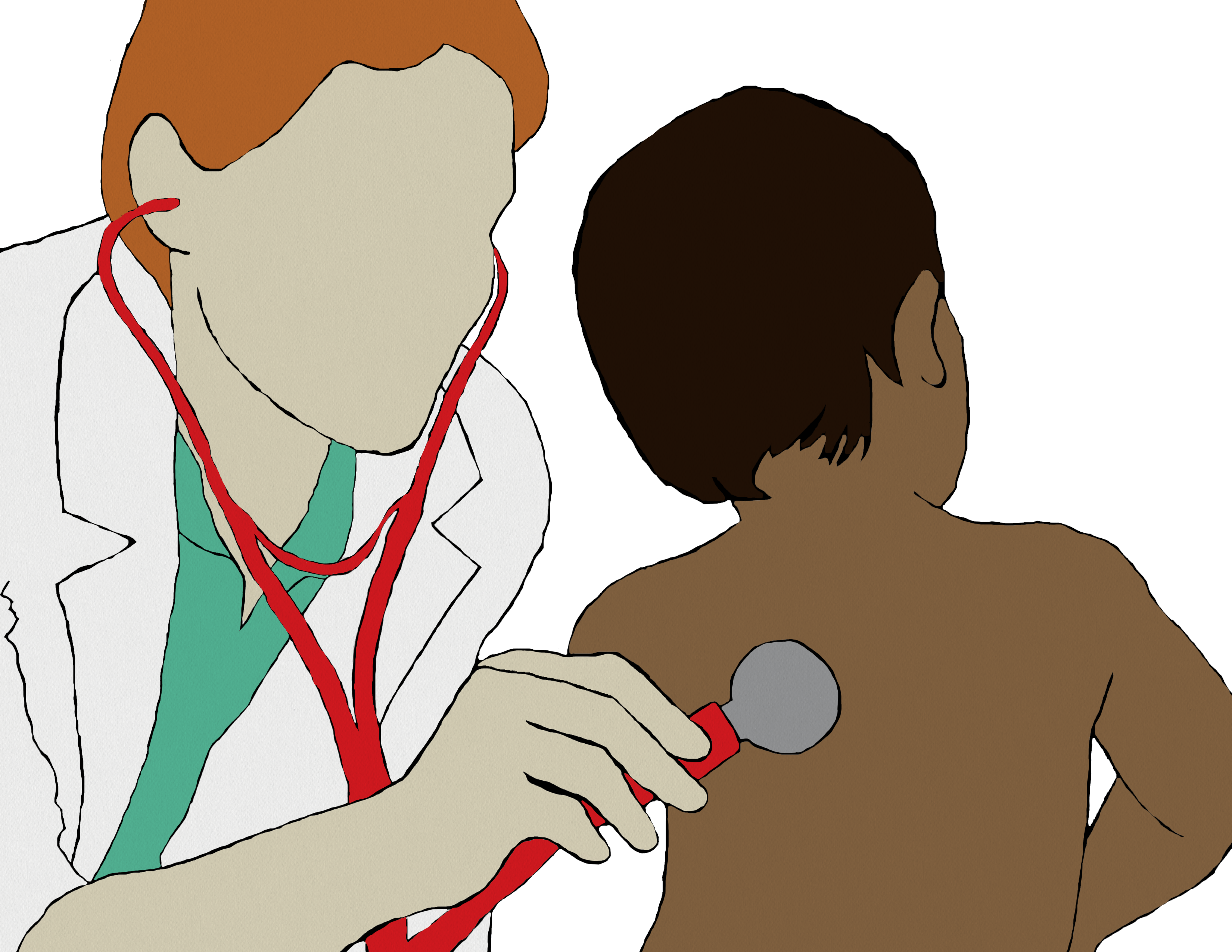 Requirements
Admission Criteria
Application fee of $75

Master of Science degree in nursing

Scholastic GPA of at least 3.0 on a 4.0 scale from an accredited college or university

Demonstrated commitment to nursing practice and scholarly pursuit

Community service and professional commitment

Interview with faculty member

Written expression of goals

Letters of recommendation

Official transcripts from all post-secondary schools

Current Resume/CV

Applicants must submit evidence of current nursing licensure. Students must have or obtain Maryland RN licensure for matriculation (or RN license from compact state)
Prerequisites
A gap analysis will be undertaken for each applicant to determine which courses must be completed at the Johns Hopkins University School of Nursing.
State-Specific Information for Online Programs
Students currently cannot conduct clinical activities in Kentucky or Massachusetts. For more information, please contact an admissions representative. Students should be aware of additional state-specific information for online programs.
Curriculum
A gap analysis will be undertaken for each applicant to determine which courses must be completed at the Johns Hopkins School of Nursing.
Online Requirements (21 Credits)
NR.110.502 Physiological/Pathophysiological Basis for Advanced Nursing Practice I
NR.110.508 Clinical Pharmacology
NR.110.536 Health Assessment and Measurement: Adult/Geriatric Variations1
NR.110.549 Advanced Health Assessment and Measurement
NR.110.589 Human and Family Development through the Lifespan2
NR.110.601 Advanced Clinical Care Practicum
CNS Role Practicum I, II, & III
Education Requirement
1NR.110.536 (Adult) OR NR.110.537 (Pediatric) may be taken.
2NR.110.589 only required for Pediatric Critical Care option.
Additional Requirements for Adult-Gerontology Critical Care Option (2 Credits)
NR.110.523 Clinical Judgment in Advanced Acute Care Nursing I
NR.110.524 Clinical Judgment in Acute Care Nursing II
Academic Manual
Important policies, procedures, and resources for easy reference.
Mailing List
Receive updates on the admissions process and academic programs.
GE Disclosure
View the Gainful Employment Disclosure Statement for this online program.
Tuition & Other Costs
Billed Expenses
(September 2015 – May 2016)
| | |
| --- | --- |
| Per credit cost: | $1,509 |
| Matriculation fee: | N/A |
| Health Insurance: | N/A1 |
| Health Fee: | N/A |
Estimated Other Expenses
| | |
| --- | --- |
| Room and Board: | N/A |
| Books/Supplies: | N/A |
| Personal Expenses: | N/A |
| Travel Expenses: | N/A |
1Health insurance waiver required
Billed expenses are subject to change without prior notice. Changes to a student's program or course load may result in additional tuition charges and fees.
Frequently Asked Questions