The Career Lab aims to help students and alumni discover employment possibilities that best fit their knowledge, skills, and passion. The pandemic has given us an opportunity to reflect on the best ways to engage students.
The Career Lab continues to follow Johns Hopkins University guidance to maintain the safety and well-being of our students and staff during the 2021-2022 academic year and will continue to host all employer events virtually.
If you are hosting a talent engagement event that you would like our students to be aware of, or if you want to collaborate with JHSON to host a virtual event- please complete this form and our team will contact you within two business days.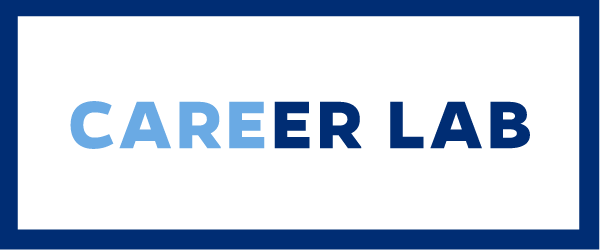 Questions? Our dedicated team is here to help.
Our Academic Programs
This pre-licensure program is for individuals who completed a Bachelor's in another discipline and are earning their first nursing degree toward RN licensure. Students go full-time for five semesters without a summer off, completing over 1,000 clinical hours, including a 224-hour final semester practicum. Approximately 175 students graduate in May and approximately 125 students graduate in August.

Learn More
We offer a range of MSN specialty degrees for individuals who have completed a BSN and RN licensure. These include:

We also offer Post-Masters Certificates which can be completed online. These include:
We offer numerous Doctoral programs including:
Most DNP students graduate in May; the volume varies by program. First CRNA cohort graduates May 2023. The first DNP/MPH cohort graduates May 2024.
Frequently asked questions
Our pre-licensure program is 5 semesters with no long breaks/no summers off. Due to their full class/clinical load, students who choose to work typically take on a few evening or weekend shifts per month.

The best way to get the word out about your job is through our online job board, Handshake, which is open to all JHU students and alumni. This platform is part of a national system of colleges/universities, so you can post the job/event once and target any university in the system, rather than posting school by school.
Handshake is completely free to use.
You may sign up for a free employer account. When your user account and employer profile are created, you should request a connection with Johns Hopkins University. For detailed instructions on each part of this process, please check out this helpful article. After completing the steps above, our team will review your connection request. Once approved, you can post jobs and events– again, not just at Johns Hopkins, but at hundreds of other colleges and universities nationwide.
We most commonly host employers in winter or spring due to the majority of our students graduating in May and August. We are well equipped to host employers from all regions virtually, and are happy to chat with you see to see if a session is a good fit. Please complete this form or email us at [email protected].