COVID Resources
The Johns Hopkins School of Nursing would like to provide resources for faculty, staff, students and the community as we navigate through the unprecedented COVID-19 pandemic. This website provides the latest updates from the Johns Hopkins School of Nursing and the greater university.
Johns Hopkins COVID Call Center
Students, faculty, and staff who feel ill or are concerned about exposure to the coronavirus may call the Johns Hopkins COVID-19 Call Center at 833-546-7546, seven days a week, between 7 a.m. and 7 p.m.
When you call the JHCCC, representatives will discuss next steps, arrange for testing if needed, and assist in transmitting information to Occupational Health or Student Affairs. The JHCCC will also manage the process to identify and assist people who may have had contact with someone who tests positive.

The JHCCC is staffed by Johns Hopkins nurses, physicians, and specially trained nursing and medical students, but you are always free to call your personal primary care provider, and should continue to do so for family members who have symptoms.
Get Connected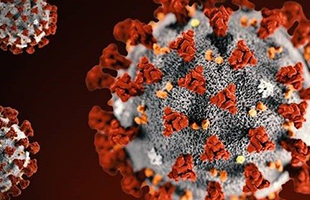 Latest Updates
Learn more about the latest COVID-19 updates.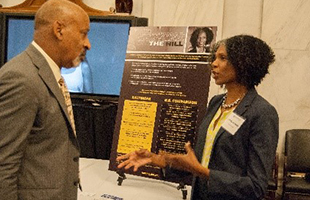 Advocacy
Learn more about the School of Nursing's advocacy opportunities.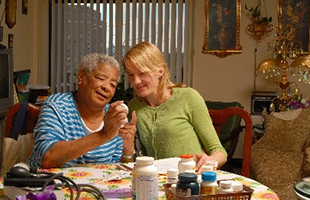 Community
Get free Hopkins educational and cultural resources to keep you busy during quarantine.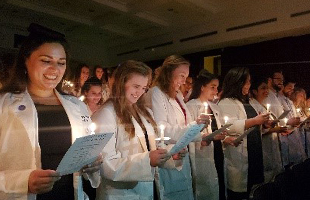 Current Students
Get more information for current students.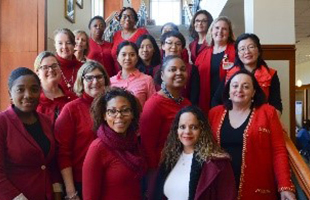 Faculty & Staff
Get the latest information for faculty and staff.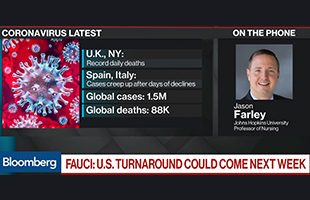 Media
See the latest media featuring JHSON faculty.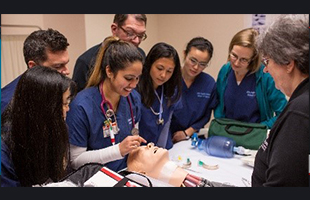 Prospective Students
What prospective students need to know.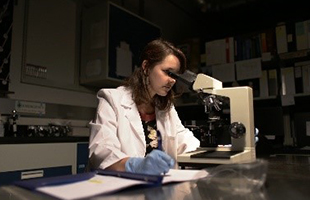 Research
Get more information about research during COVID-19.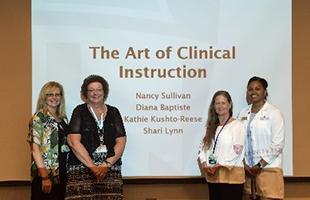 Teaching & Learning
Get teaching resources for online learing.
JHSON COVID-19 Response Fund
Please consider making a gift to the JHSON COVID-19 Response Fund. Your support will directly help us respond to the rapidly evolving needs of our School including increased demand for student scholarships, emergency assistance for front line health care workers, and clinical research initiatives.
Resources from other JHU Divisions
Social Media
Photos of Hopkins Nurses