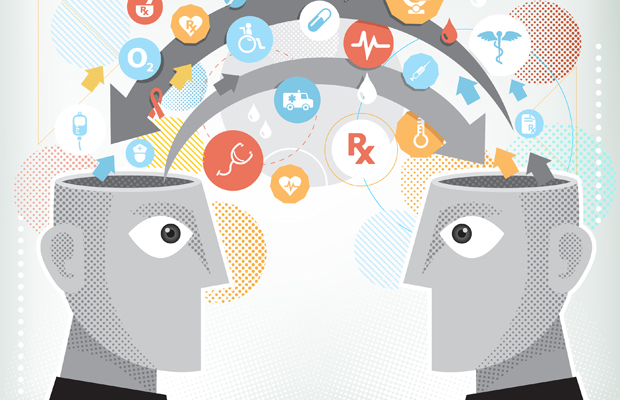 Offering the opportunity to network, share innovative practices, and explore issues unique to the DNP, the first SPIN Summit gathers Johns Hopkins University DNP graduates and DNPs working across the Hopkins Enterprise.
Goals



A fee of $50 should be sent to Jodi Layton at [email protected].
Upon completion of this program, participants will have:
A clear 1 & 3 year career plan

Identified the support needed to achieve goals

Initiated strategies to achieve goals

The ability to describe the contribution of the JHH-DNP

A collaborative network and programs and resources to advance career success
Schedule
Thursday,
October 17

Friday,
October 18

Saturday,
October 19

8-9 am

WELCOME Keynote

Summary of Needs

Think Thank – Report Out

9-10 am

CNO Panel

Data EBP Magnet

Getting Published

10-11 am

DNP Impact

Magnet Data EBP

High Impact Consults

11-12 pm

Reaction & Discussion

EBP Magnet Data

Calculating your ROI

12-1 pm

Lunch

1-2 pm

Presentation 1 & 2

Think Tank 1

Think Tank 2

2-3 pm

Presentation 3 & 4

Think Tank 3

Think Tank 4

3-4 pm

Presentation 5 & 6

Think Tank 5

Think Tank 6

4-5 pm

Goal Setting

5-7 pm

Dinner and Games
Call for Abstracts
Abstracts may be submitted for either podium or poster presentation. All will be peer reviewed.
Podium Presentations
Podium presentations will be 20 minutes in length followed by 10 minutes of discussion. These should focus on translation activities or scholarly work completed after graduation with an emphasis on impact.
Poster Presentations
Posters will be visual presentations of DNP work and DNP impact. These may focus on work progress.
Abstracts
Abstracts must be 300 words or less and include the title, all contributing authors, problem statement, aims, methods, and a brief summary of the findings. Abstracts are due no later than close of business September 13, 2013. They are to be submitted on line to Jodi Layton at [email protected]. Registration fees will be waived for all first authors.
Think Tank
Interactive, goal focused sessions will be an important part of the summit. On arrival participants will identify clinical challenges and opportunities for collaboration. The highlight of each think tank will be the development of actionable plans for ongoing collaboration and scholarly productivity. The allotted time is 60 minutes for each session.
NOTE: All communications will be with the first author and this person will be expected to communicate with co-authors and co-presenters. The program committee reserves the right to audiotape presentations and submission will be deemed permission to do so.
This program is supported by an NSP II grant from the Health Services Cost Review Commission.