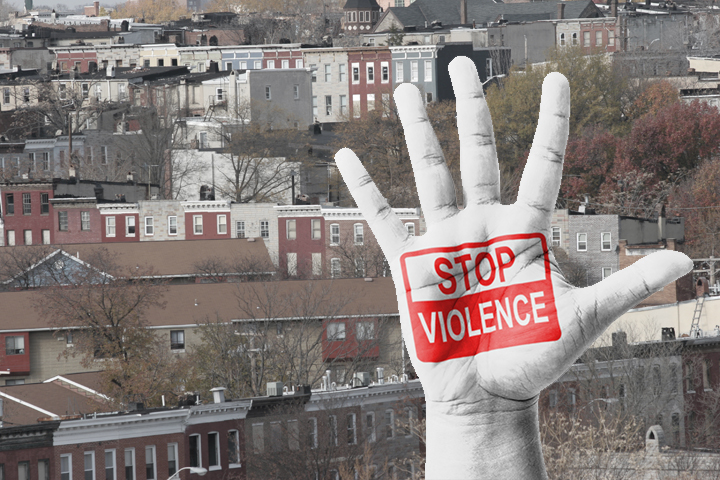 Community Outreach
The East Baltimore Community Nursing Center (EBCNC) has a health suite on site at the House of Ruth, which provides a safe haven for victims of domestic violence and their children. The center offers legal advice, counseling services, education on violence management, and medical assistance in partnership with the Johns Hopkins School of Nursing.
Services
Faculty and students provide the following services for women and children:
Health Screenings

Referrals to Community Resource Agencies and Follow-up Services

Medication Education

Pregnancy Testing

Information on Nutrition, Exercise, and Diabetes Management

Application Assistance for Medical Insurance

Referrals to Primary Healthcare Providers

Medication Education
Referrals to community resource agencies and follow-up services to women and children living in the shelter are also provided.
Hopkins nurses and nursing students work with House of Ruth Maryland staff on the development and implementation of in-service training programs on health and social service needs of residents in the shelter.
East Baltimore Community Nursing Center
The mission of the EBCNC is to provide health services to uninsured, impoverished, vulnerable children and adults in Baltimore City. EBCNC health services are mobile and can be taken wherever there is a need for a "clinic without walls." For more information contact Patty Wilson, Director, at 443-287-5719.