WELCOME TO THE NEW HOME OF GANM!
The GANM is an online Community of Practice dedicated to connecting nurses and midwives around the globe and providing them with equitable access to up-to-date, evidence-based information.
Are you working with countries engaged in planning and implementing programmes to improve health?
Are you concerned about how we can improve the quality of health care through effective professional development in nursing and midwifery?
If so, please join us here at the GANM where you can learn, share, and dialog with others from around the world!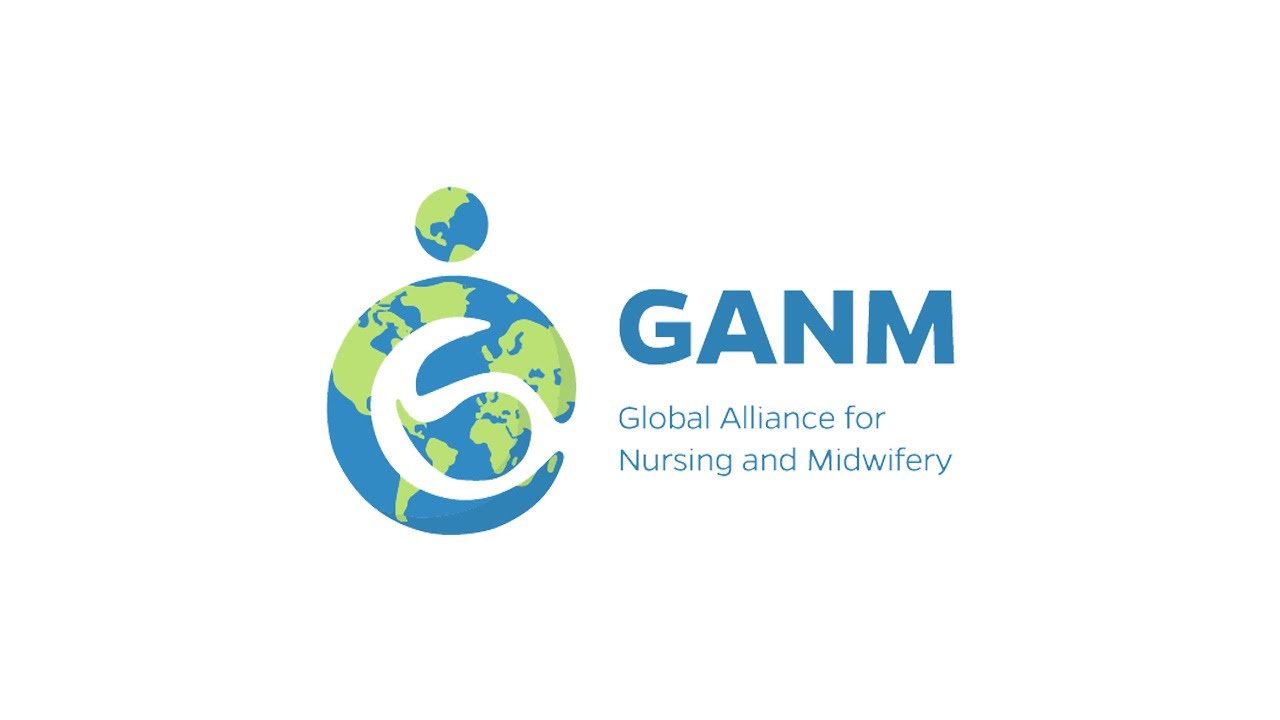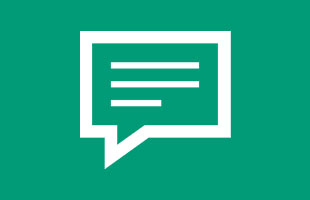 Discussion Board
Join our global discussion board with over 2500 members.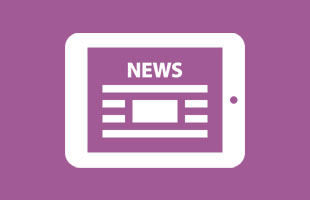 Newsletters
Sign up for the GANM Newsletter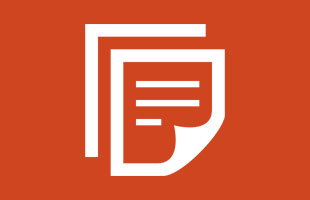 GANM Blog
View the GANM Blog.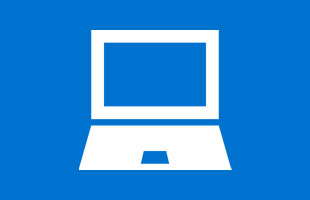 Webinars & Vlogs
View the Webinars & Vlogs.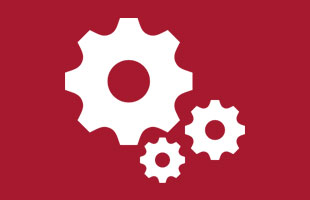 Research Article Library
Learn more about Research Article Library.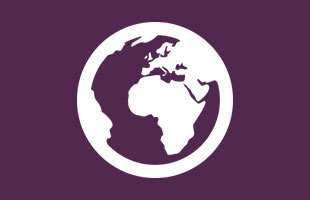 Contact Us
Email your questions.
Connect with us