In Baltimore 94% of residents are insured yet there are still startling health disparities. We can bypass many structural barriers by bringing care directly to people where they live, work, play and pray. Together we can support and strengthen communities, building an equitable society for all.
Neighborhood Nursing has the potential to improve many crucial health indicators by focusing on prevention, amplifying wellness, and learning what matters most to people. Anticipated results of early and consistent access to nurses and community health workers will: decrease infant mortality, decrease premature death rate, increase vaccination rates, reduce depression and anxiety among other important indicators of health and well-being.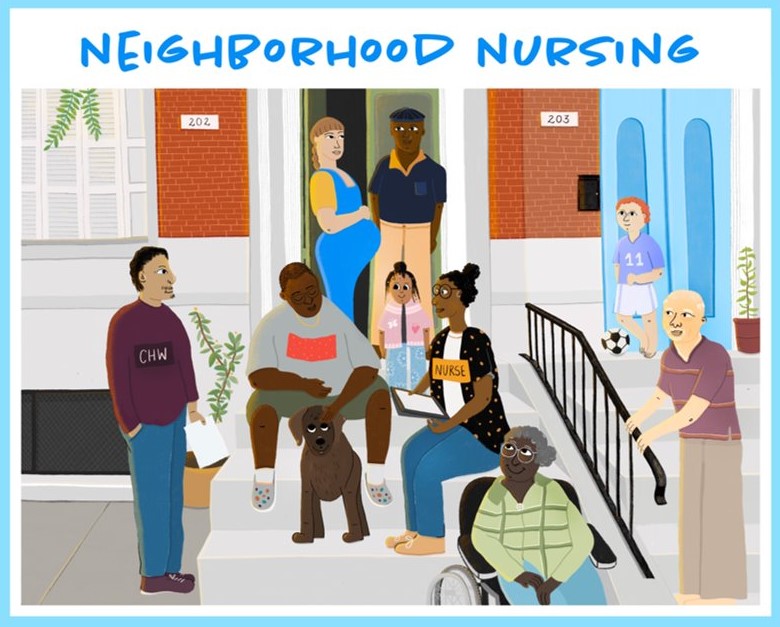 Bringing health care to communities, block by block
Johns Hopkins, University of Maryland, Morgan State, Coppin State Schools of Nursing, in collaboration with community organizations such as Sisters Together and Reaching (STAR) are in the process of meeting with community members in Johnston Sq./ Oliver and Sandtown-Winchester neighborhoods. Neighborhood Nursing will link every resident with a nurse (RN)/community health worker (CHW) team.
This team will go door-to-door, available to meet in homes, schools, libraries, faith-based organizations, barber shops, beauty salons, senior centers and more.
From birth to death, from prevention to disease management, all people should have access to a caring person who comes to their neighborhood ready to listen to what matters most to them.
The RN/CHW team will have multiple strategies, abilities, and skills to support residents and connect them with primary care and social services, while providing "whole person" care on the spot.
All residents would receive an in-person visit (if desired) and be digitally connected with their health care teams for telehealth visits and additional in-person visits as needed based on their individual needs.
Residents with multiple chronic conditions, young children, or others at higher risk would receive more frequent visits if desired.
Core elements of Neighborhood Nursing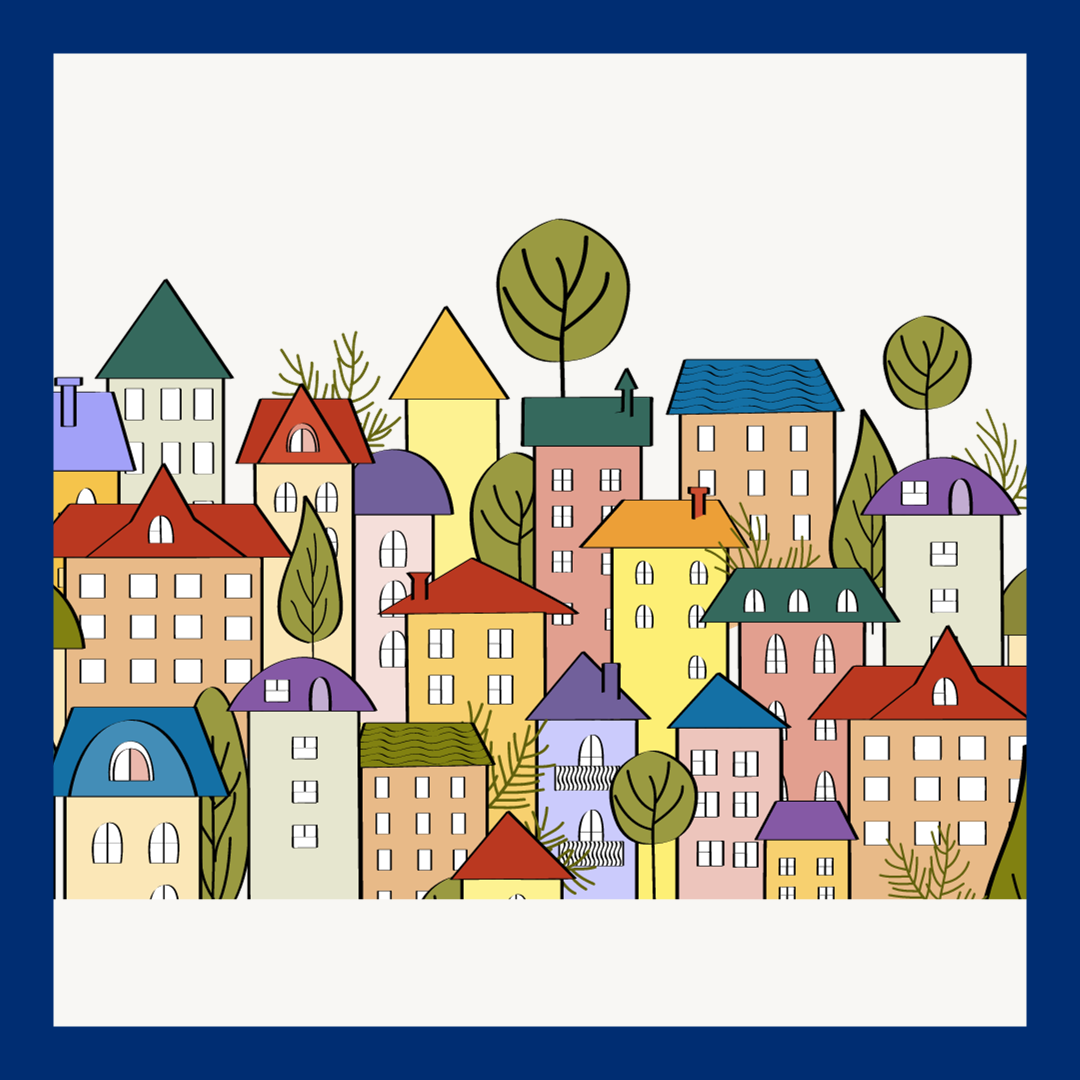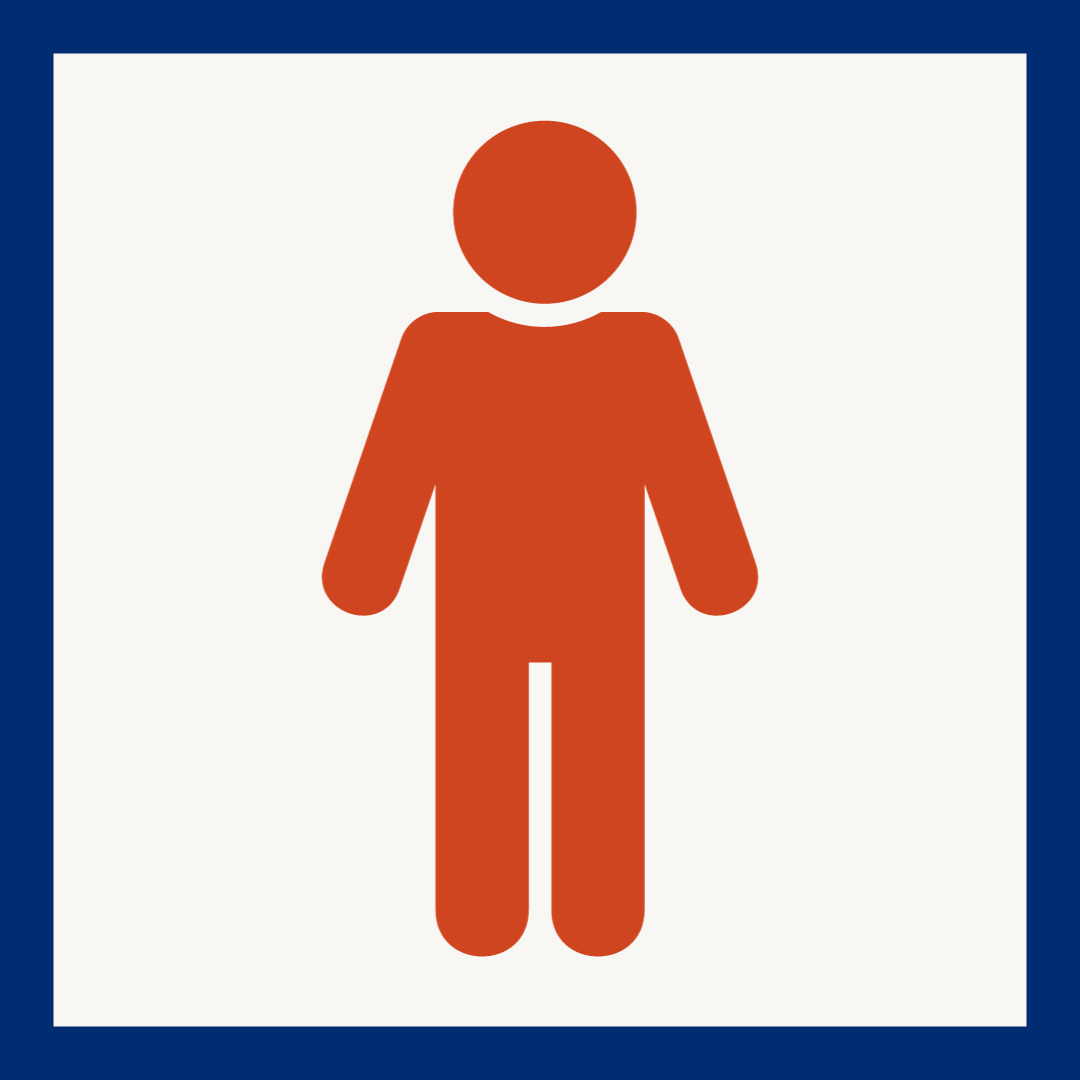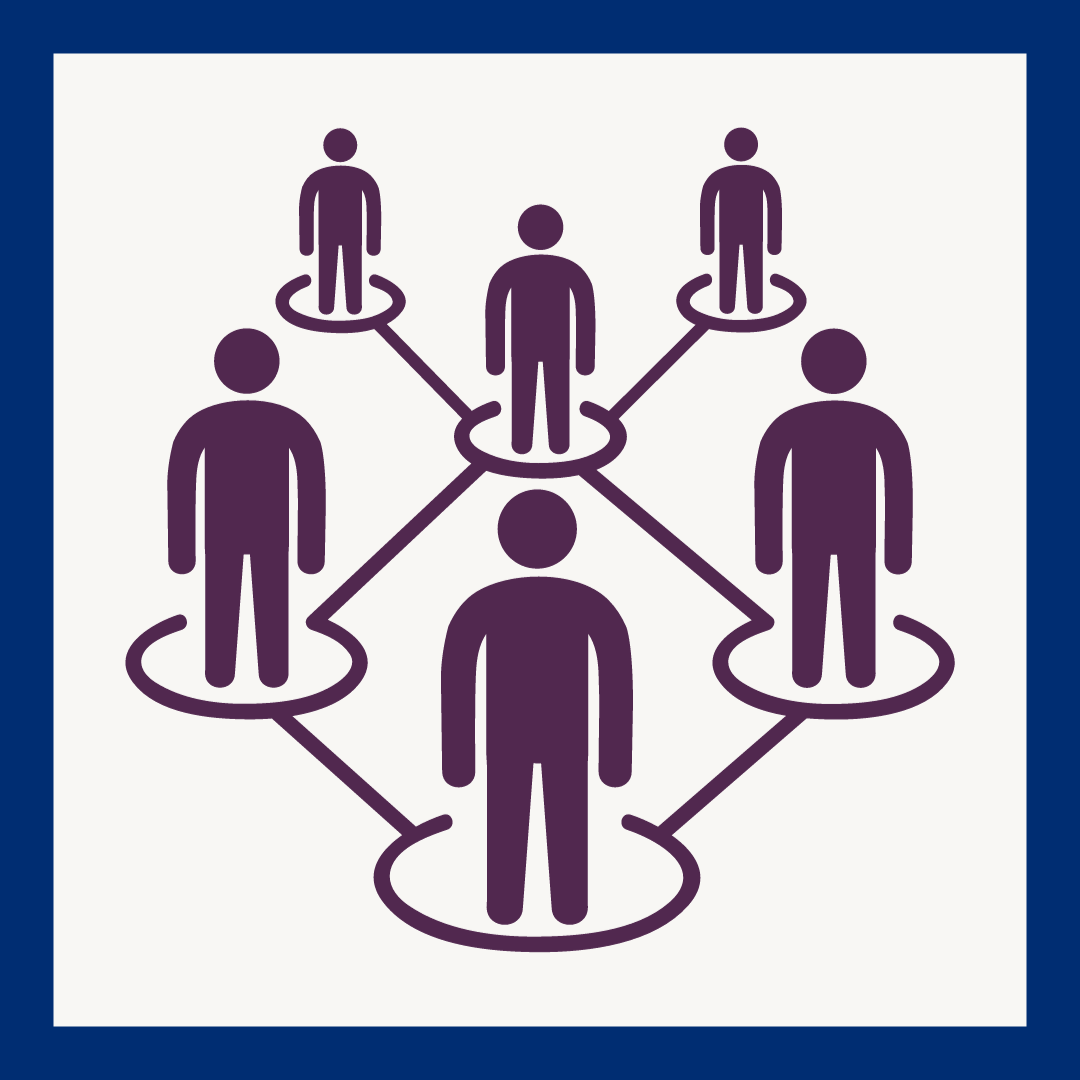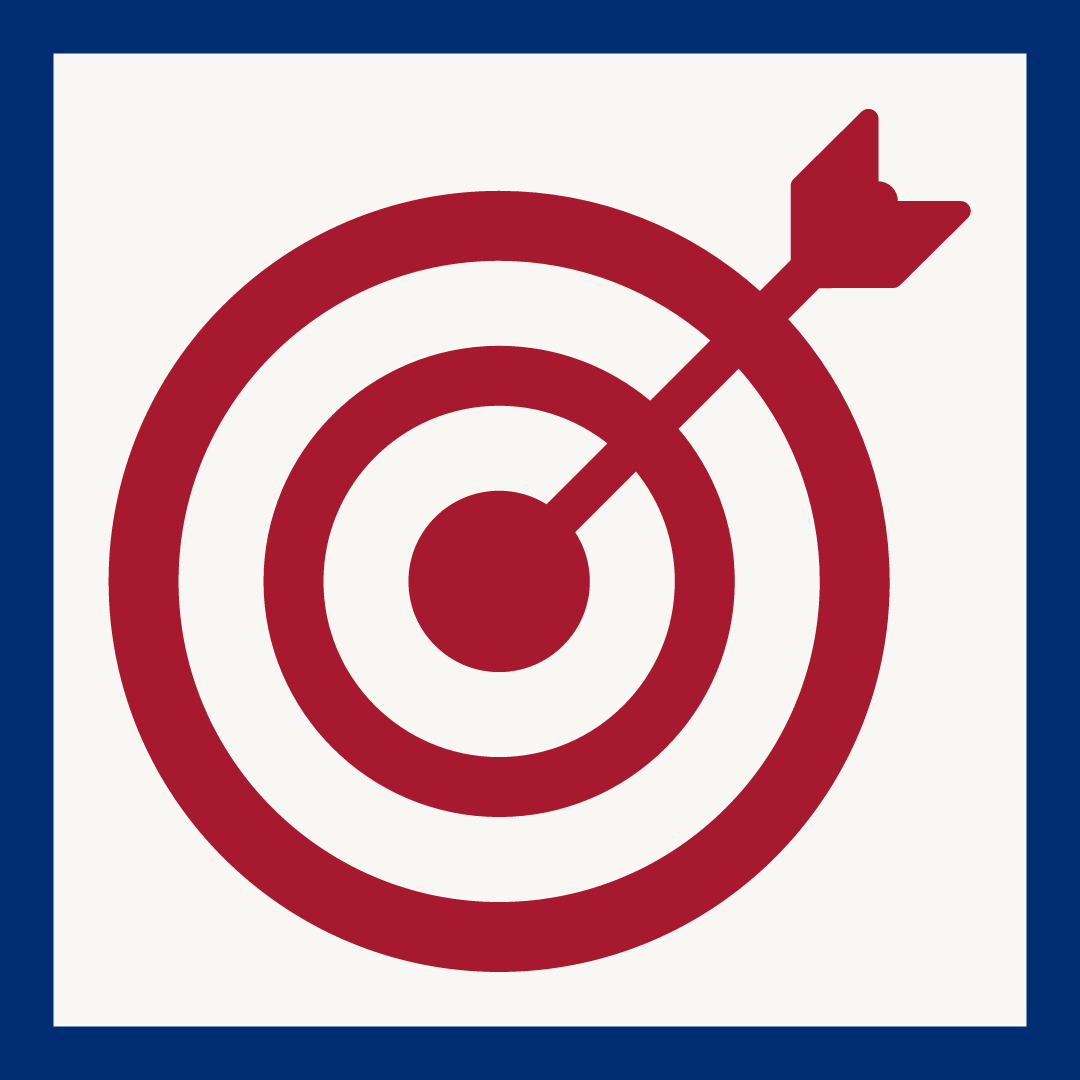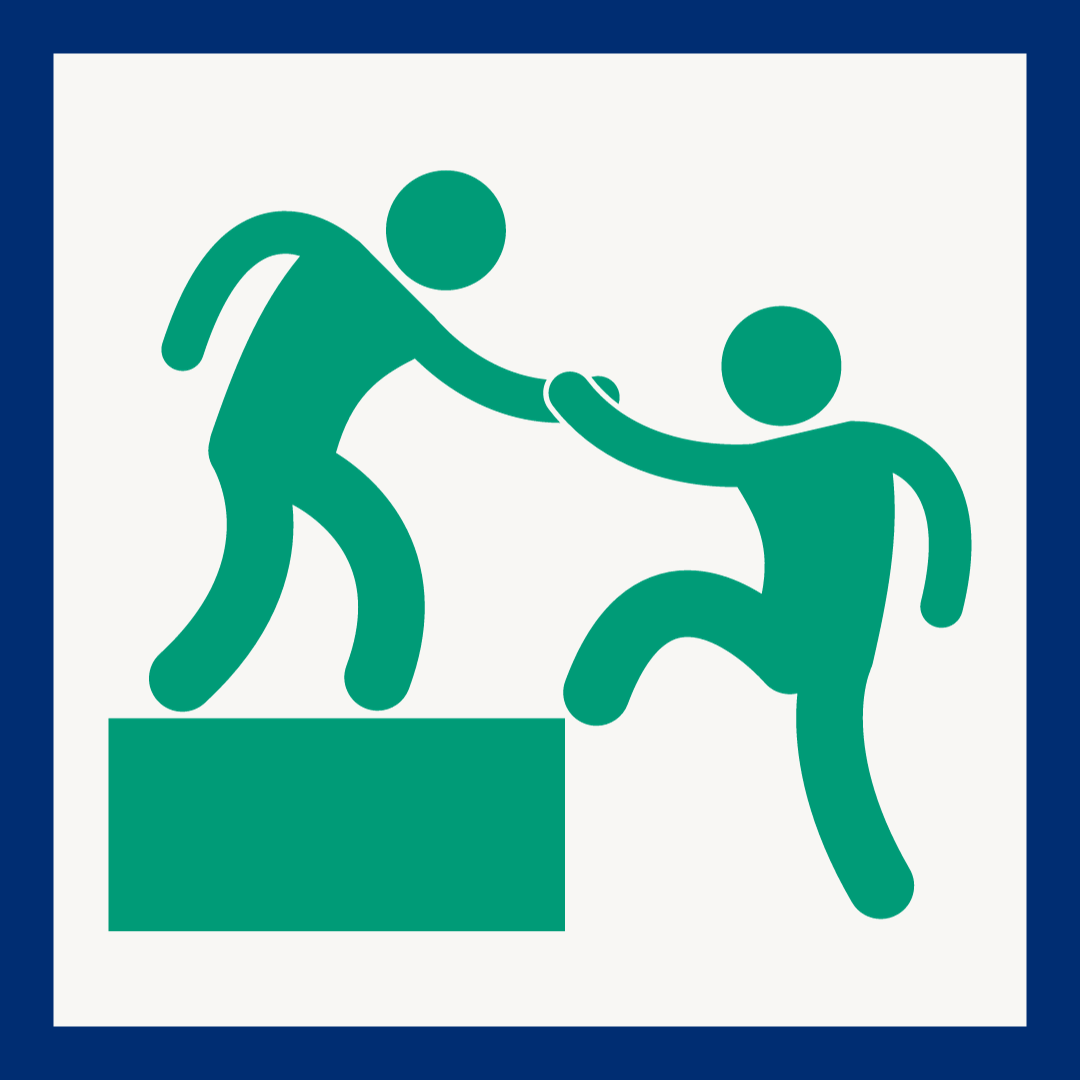 Pilot Neighborhoods – Baltimore City