When you were at JHSON, you may have known us as "Career Services." We have re-branded ourselves as the "Career Lab" to reflect the lifelong journey and exploration related to professional development. The Career Lab creates opportunities for students and alumni to: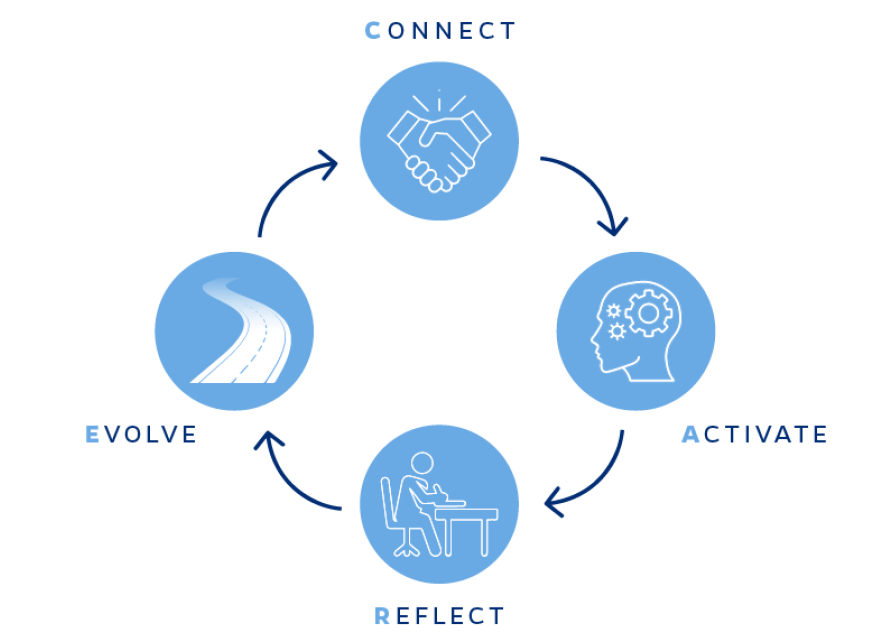 Connect with your peers, alumni, staff, and faculty to engage in a nursing community that inspires you to discover possibilities.
Activate your knowledge, skills, and passion to take next steps forward in pursuing the best fit for where you are in this moment.
Reflect on your present and past experiences and stay open to opportunities as you imagine the future.
Evolve by remaining curious and agile as you explore options which promote continued professional growth.
As an alumnus, you know the importance of connections. We invite you to stay engaged with your professional growth and development and contribute to our current students' exploration.

Frequently asked questions
Looking to hire a JHSON student or alumnus? Handshake is our online job board, open to all JHU students and alumni. This platform is part of a national system of colleges/universities, so you can post the job once and target any university in the system, rather than posting school by school. Anyone at your organization may sign up for a free employer account. Once your user account and profile are created, you should request a connection with Johns Hopkins University. For detailed instructions on each part of this process, please check out this helpful article. You can also post jobs and events– again, not just at Johns Hopkins, but at hundreds of other colleges and universities nationwide.
Handshake is our career platform containing electronic resources and job postings. Current students automatically receive an account; if you graduated after summer 2017, you automatically have an account with your JHED as the username. If you do not already have an account, you can sign up for a Student/Alumni one.
How can I help current JHSON students?