The mission of the Nursing Advisory Board (NAB) is to provide counsel and support to the Dean and leadership of the Johns Hopkins University School of Nursing to further the school's mission and goals.
Since its inception, the NAB has played a critical role supporting the mission of the Johns Hopkins School of Nursing. NAB members receive a front seat to the pressing issues and opportunities concerning the future of health; their voice is essential in advising the Dean. They engage in meaningful dialogue with experts and world renowned faculty, and contribute diverse opinions and perspectives that help advance the School of Nursing.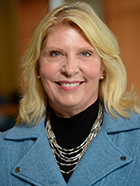 Natalie F. Bush, MSN, RN
(Chair)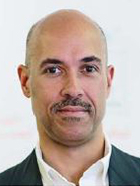 C. Anthony "Tony" Jones, MD
(SOM) '92
Founder & CEO, Frontive, Inc.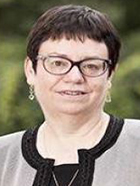 Marianne Andreach
Principal
PharmApprove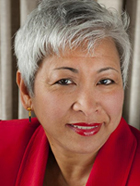 Maureen Y. Lichtveld, MD, MPH, (SPH) '86

Dean, School of Public Health,
Professor, Environmental and
Occupational Health, Jonas Salk Chair
in Population Health, School of Public
Health University of Pittsburgh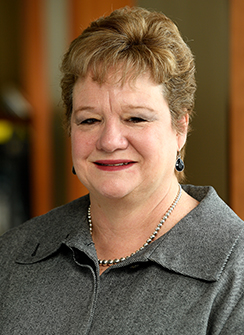 Deborah Baker, DNP, MSN, CRNP,
(SON) '92, '97, '11

Senior Vice President of Nursing
Johns Hopkins Health System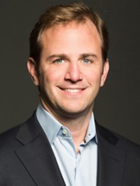 Anthony F. Lorenzo, (KSAS) '93

CEO
Blickman Industries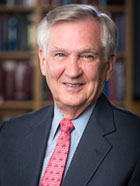 Edward J. Benz Jr., MD
President and CEO Emeritus
Dana-Farber Cancer Institute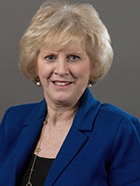 Leslie Mancuso, PhD, RN, FAAN
President and CEO
Jhpiego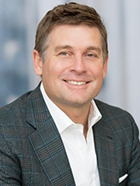 Keith Boettiger, (SON) '96

President,
Abbott Heart Failure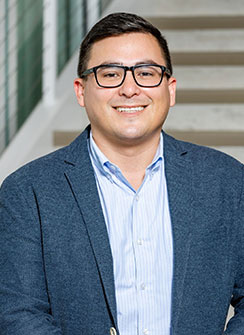 Fernando Mena-Carrasco, (SON) '15, '18

PhD student, Johns Hopkins School of Nursing
Former Chief of the Center for
HIV/STI Integration and Capacity
Maryland State Department of Health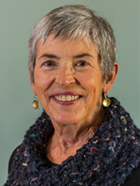 Karen Combs, (SON) '70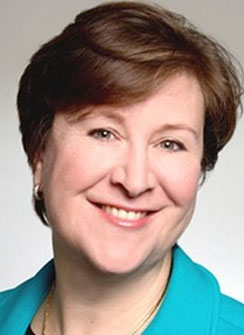 Dina Michels
Executive Vice President, COO, Chief Legal Officer
American Society of Clinical Oncology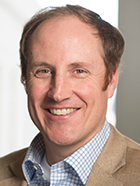 Ryan Frederick

Founder and CEO
Here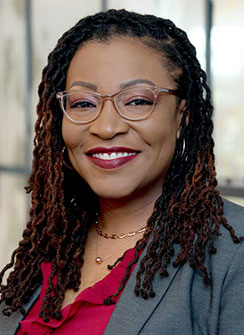 Orriel Richardson
Vice President of Health Equity and Policy
Morgan Health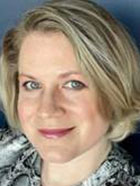 Deborah Haight, (SON) '10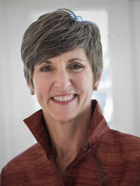 Alison P. Smith, MPH, BA, BSN, RN,
(SON) '93

Program Director, Target: BP
American Heart Association
American Medical Association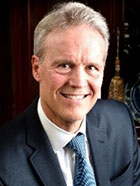 David Hellmann, MD, MACP (SOM) '66
Aliki Perroti Professor of Medicine
Johns Hopkins University School
of Medicine
Director of the Johns Hopkins
University Center for Innovative
Medicine (CIM)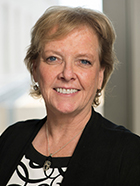 Kimberly Spiro

Owner,
Kimberly Spiro Photography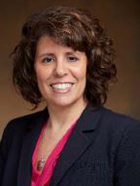 JoAnn Ioannou, DNP, MBA, RN,
(SON) '05, '09

Senior Advisor to the
President for Strategy
Johns Hopkins Health System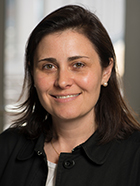 Jane Webster, (KSAS) '94

Consultant
Rx Bandz MiniJectTM and ScopeBug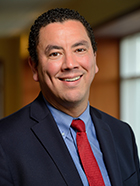 Christian Johansson

Chairman and Owner
Stella May Contracting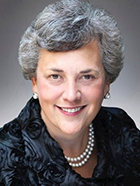 Laura J. Wood, DNP, MS, RN, (SON) '14
Executive Vice President,
Patient Care Operations and
System Chief Nursing Officer
Sporing Carpenter Chair for Nursing
Boston Children's Hospital
Chair Emeritus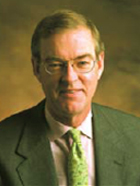 Walter D. (Wally) Pinkard, Jr.*

Chair Emeritus
Senior Advisor
Cushman & Wakefield
Ex-Officio
Gerry Peterson, MA, RN
Past President
JHU Alumni Association
Honorary Members
Ernest A. Bates, MD
Chairman and CEO
American Shared Hospital Services, Inc.
Claire M. Fagin, PhD, RN, FAAN
Professor and Dean Emerita
University of Pennsylvania School of Nursing
*University Trustee Emeritus