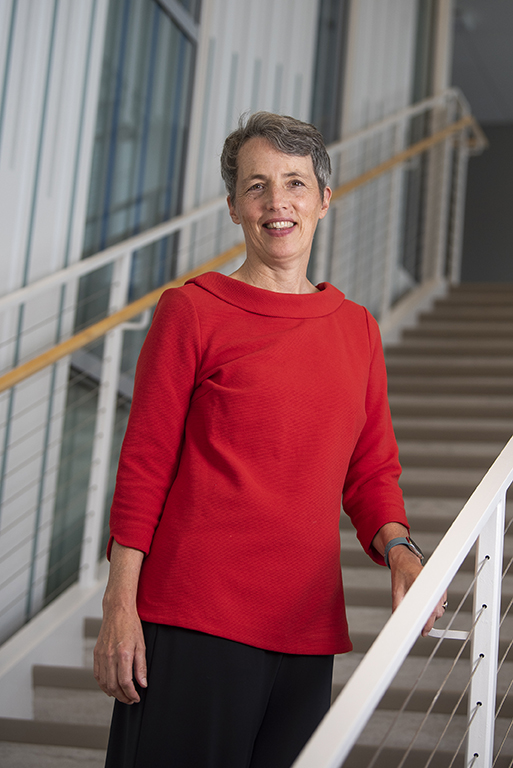 Whether our graduates work in a clinic, hospital, Congress, or the community, they are empowered to change the world through policy and advocacy. Policies impact us every day. And while their purpose is to keep us safe, healthy, and thriving, sometimes they create or further exacerbate inequities.
Nurses see these scenarios play out on a daily basis. Patients don't receive care because of insurance regulations, or people in the LGBTQ+ community are discriminated against because of alienating decisions. Nurses have the education, credentials, and experience to understand how these policies affect health.
At the Johns Hopkins School of Nursing, our newly launched Policy Honors Program is one way we lead these initiatives into the future. Students learn how to influence institutional, local, state, federal, and global policies and use their research, education, and patient interactions to bring valuable perspective to legislators and decision makers. Faculty also pave the way—providing congressional testimony, working with legislative staff, and ensuring that their work gets into the hands of policymakers.
It's a critical time in history where nursing's voice can have extraordinary impact. Our health system is moving toward greater focus on preventive health. And policies that impact our neighborhoods around housing, employment, education, and other areas will tie even more directly into the services we provide. This is why we are laying the ground work for a new policy institute where nurses will develop research and innovations that meet people where they are and advance healthier, more equitable communities.
At the Johns Hopkins School of Nursing, every student learns to change the world through their clinical work, research, policy, and advocacy. Nurses will lead the future. We will use policy as a tool to create lifelong health within our country and beyond.

Sarah L. Szanton, PhD, RN, FAAN
Dean, Johns Hopkins School of Nursing
Patricia M. Davidson Professor for Health Equity and Social Justice