October SON Birthdays!
Happy October Birthday to Natalia Barolin, Andrew Benson, Richelle Bolyard, Kristen Brown, Franz Castro-Sanchez, Angela Chang Chiu, Marjorie Everson, Robert Gery, Ashleigh Herring, Erika Klimecki, Tyn…
Welcome, Yifan Liu!
Yifan Liu joins the SON this week as a research data analyst.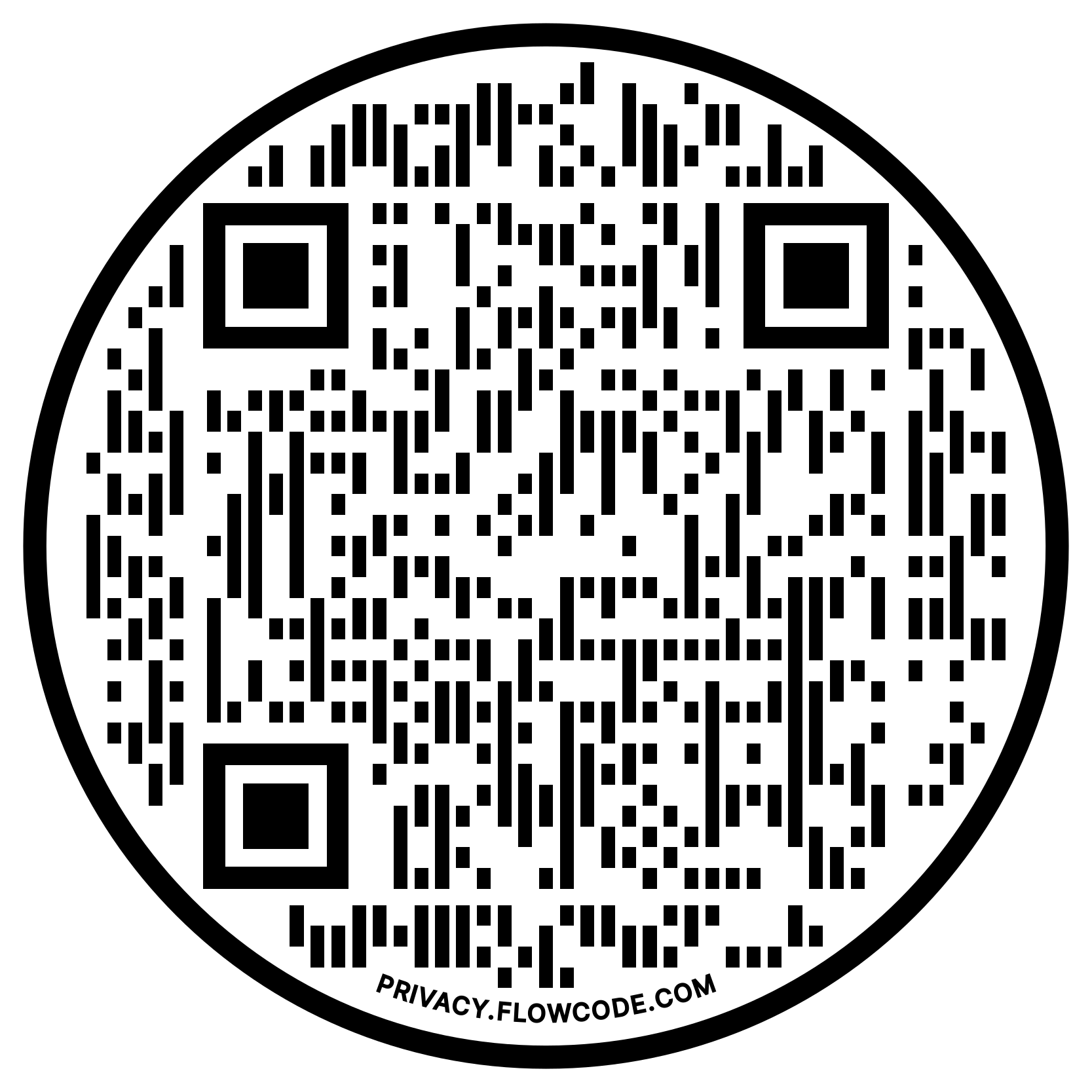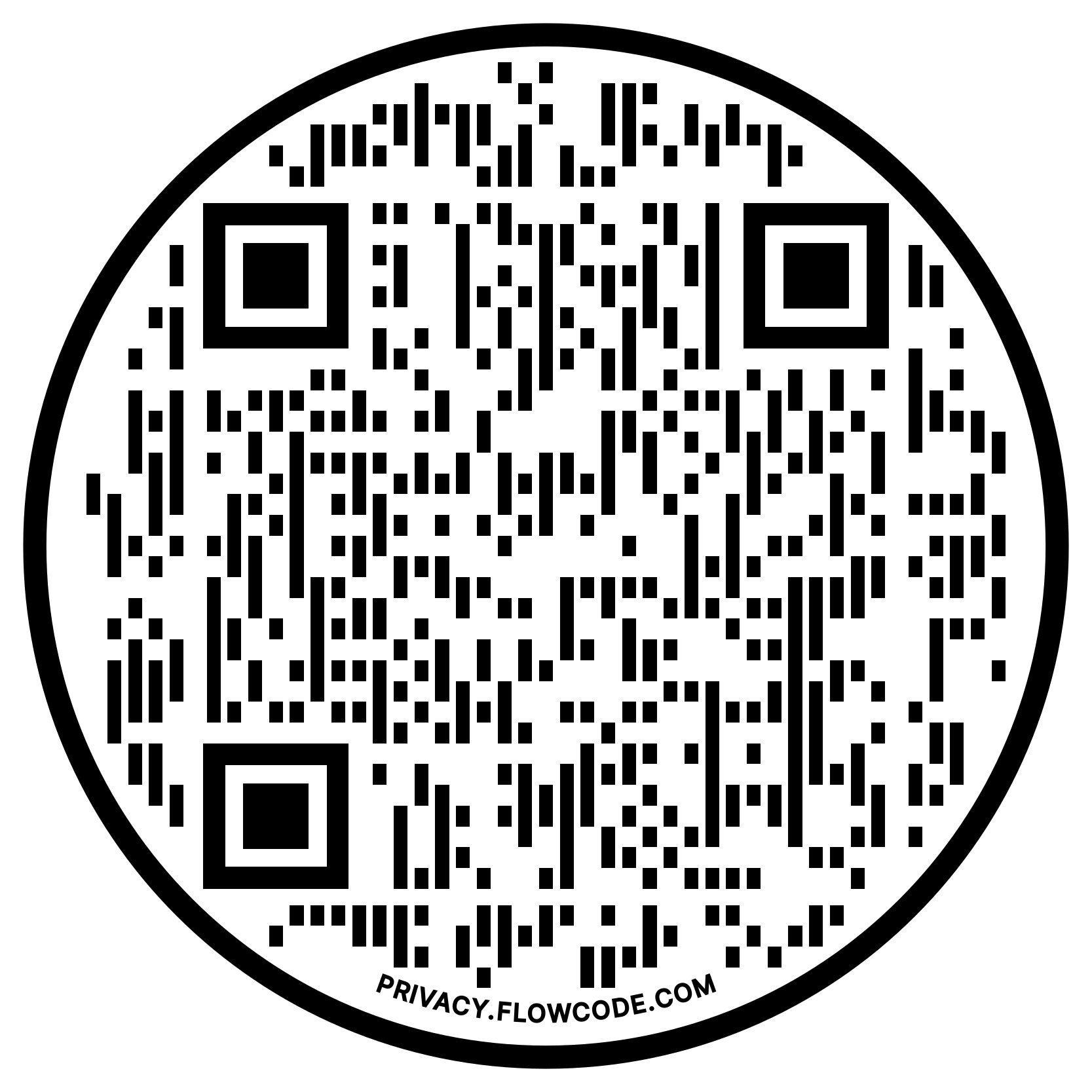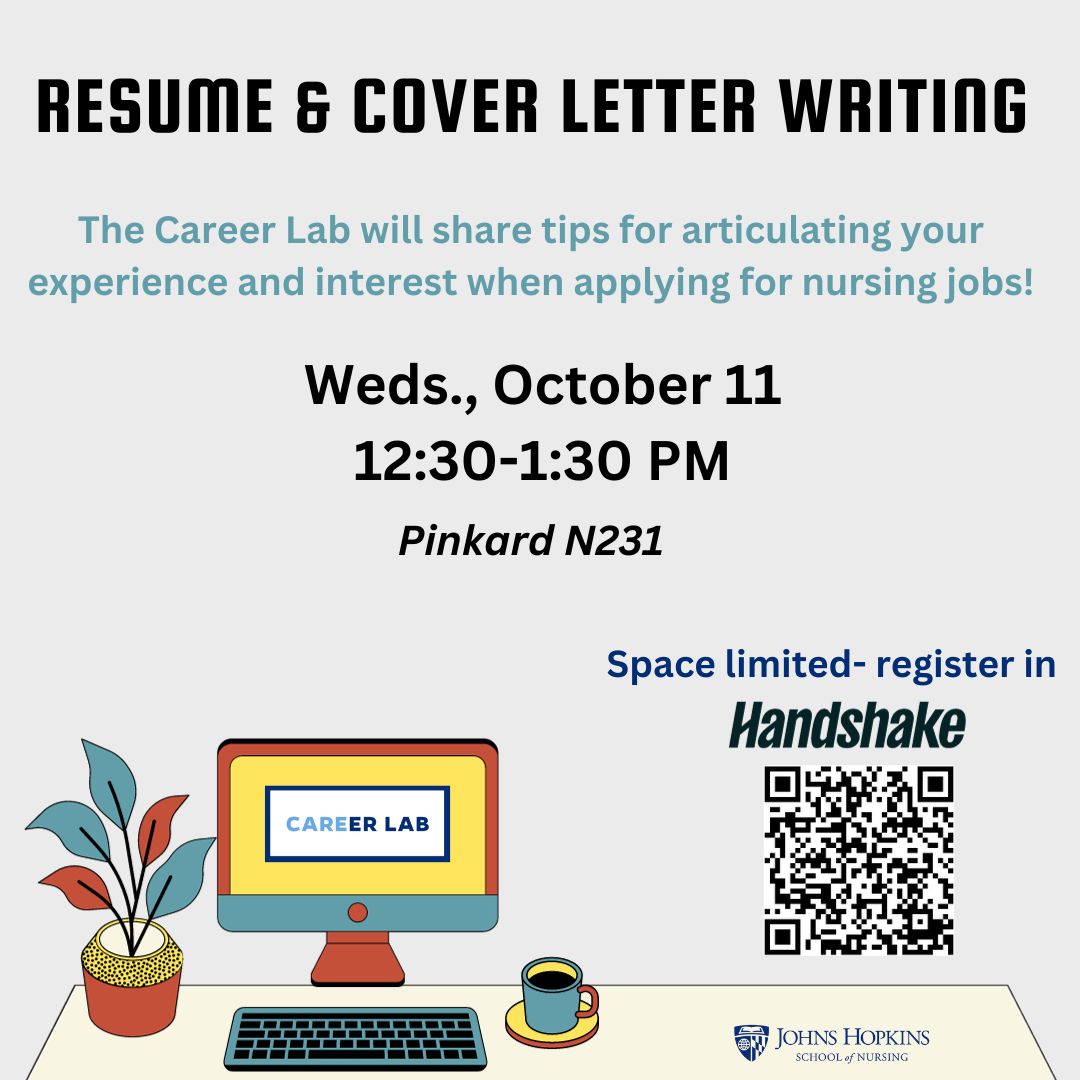 Resume and Cover Letter Writing
Learn tips and tricks about how to write the perfect nursing resume and cover letter.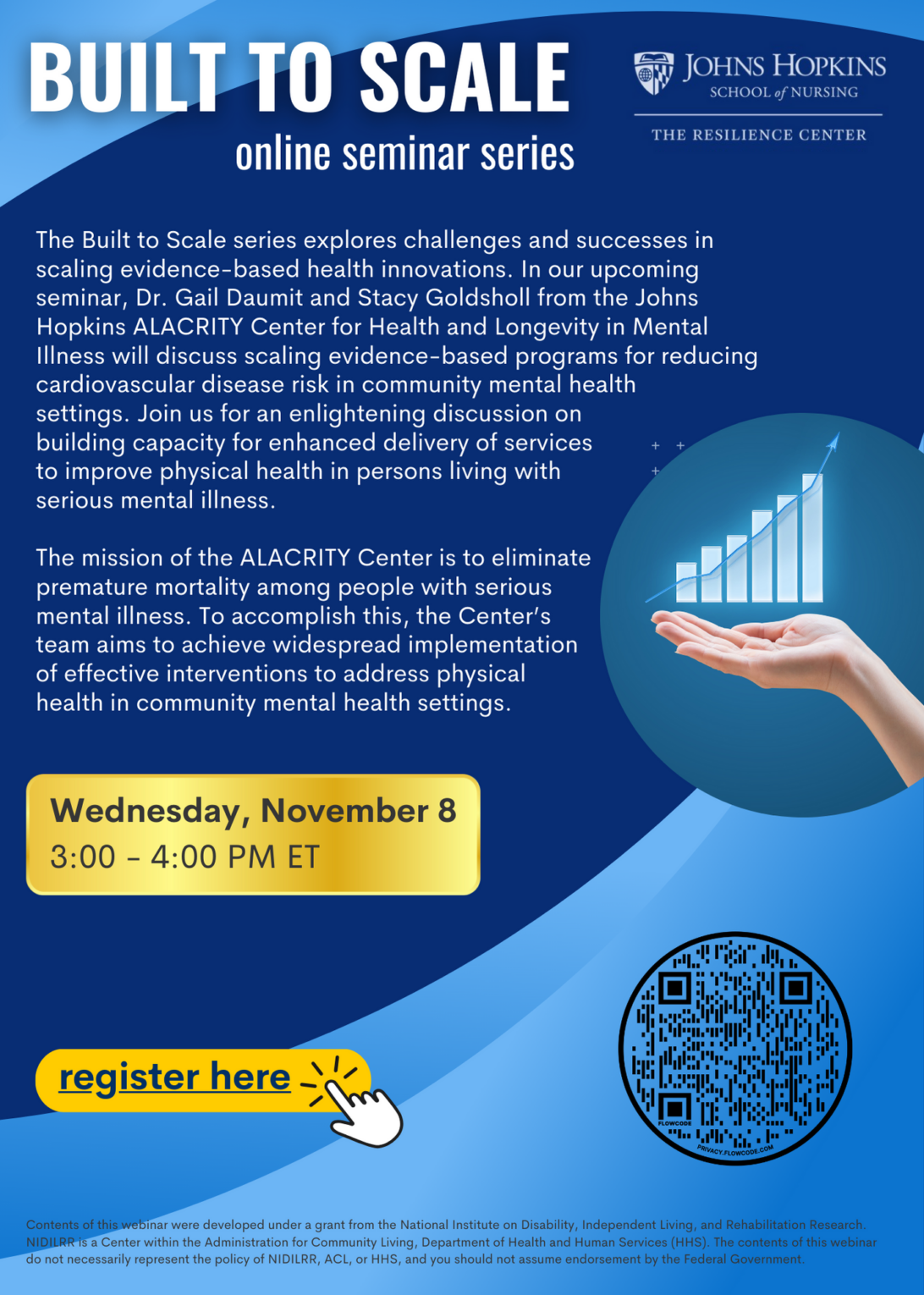 Built to Scale Webinar Series
Exploring challenges and successes in scaling evidence-based health innovations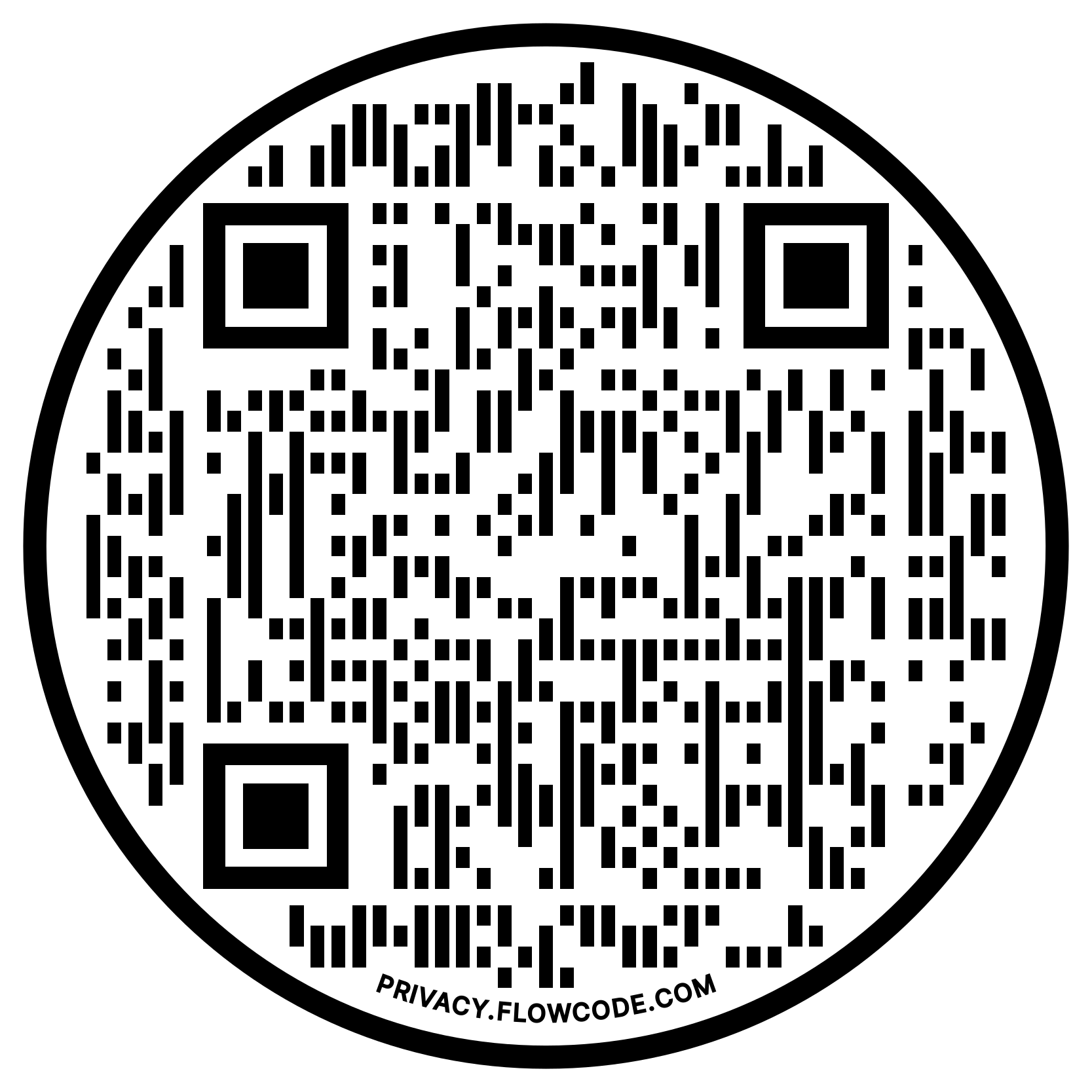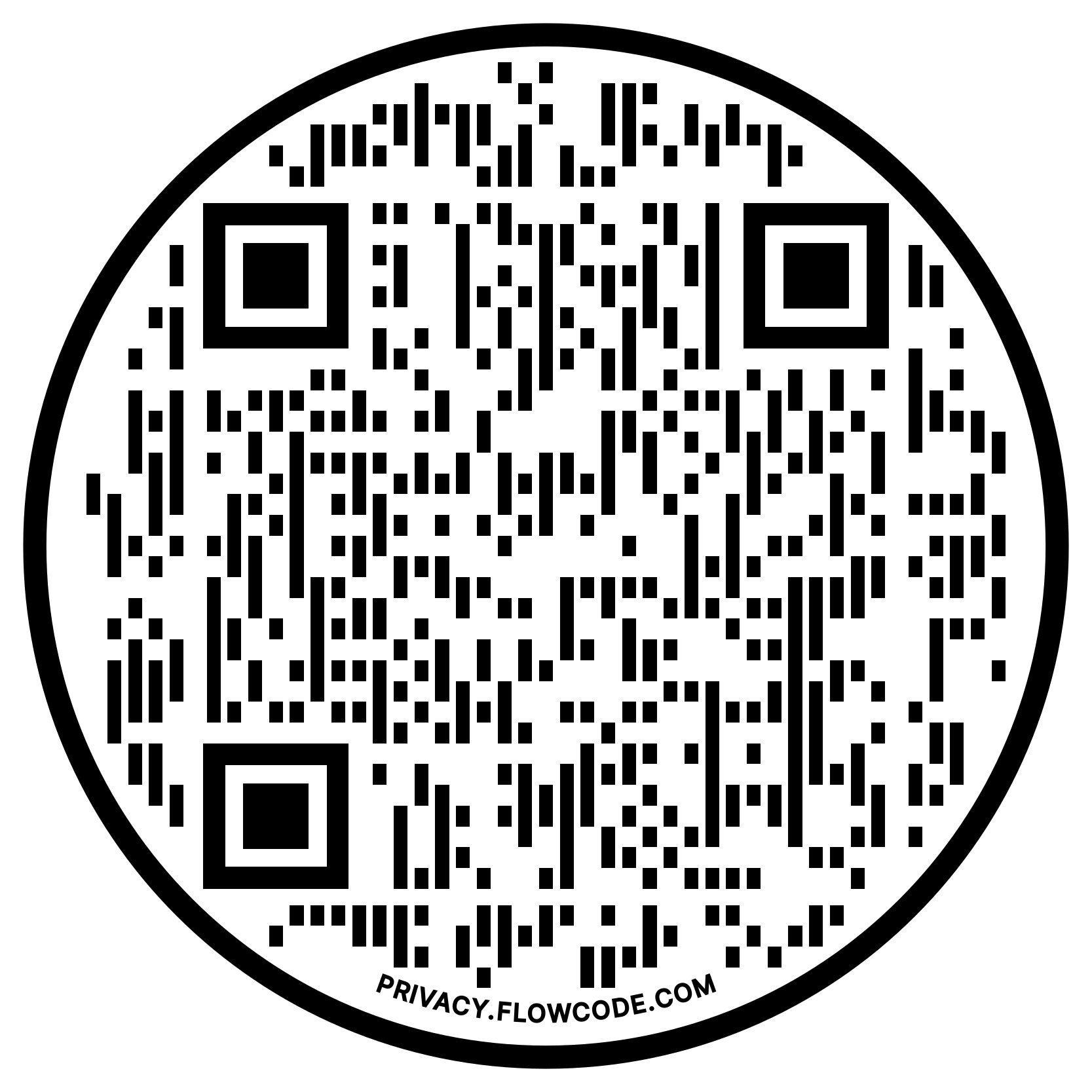 Baltimore Week: October 2-7
Every academic year, SOURCE hosts Baltimore Week—a celebration of community through a social justice lens.
Faculty Publication
Development of an Integrated Telehealth Primary Care and Mental Health Training Program for Nurse Practitioner Students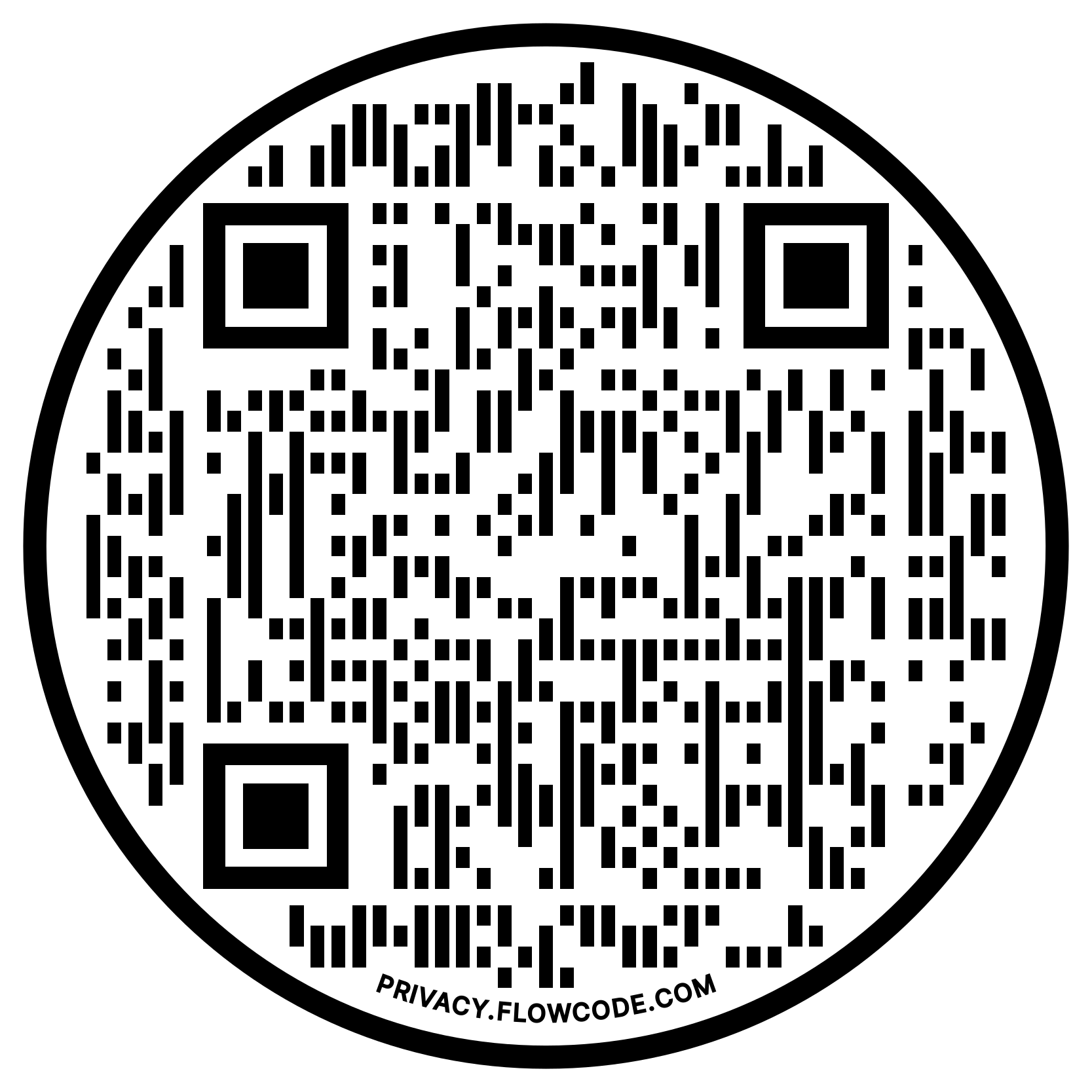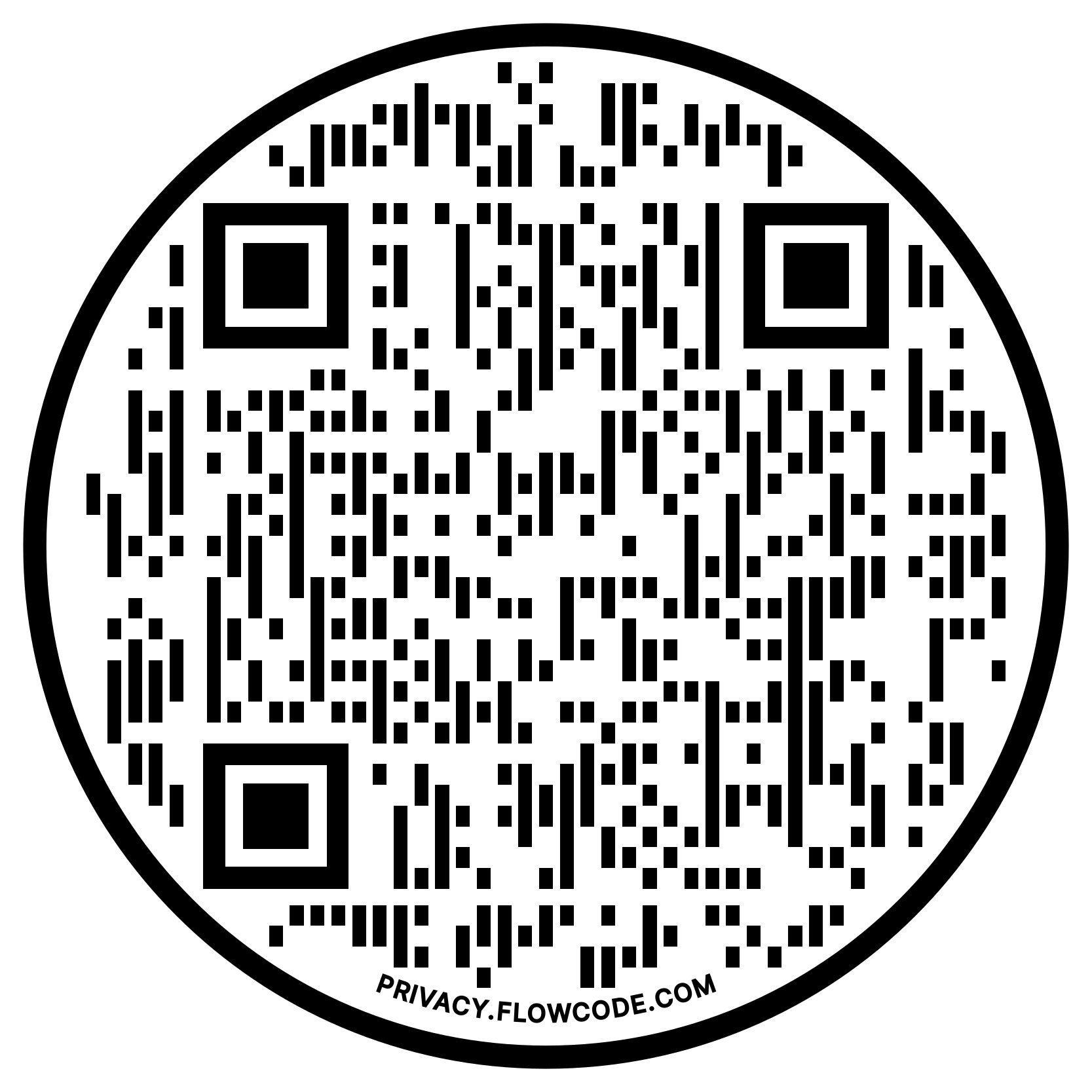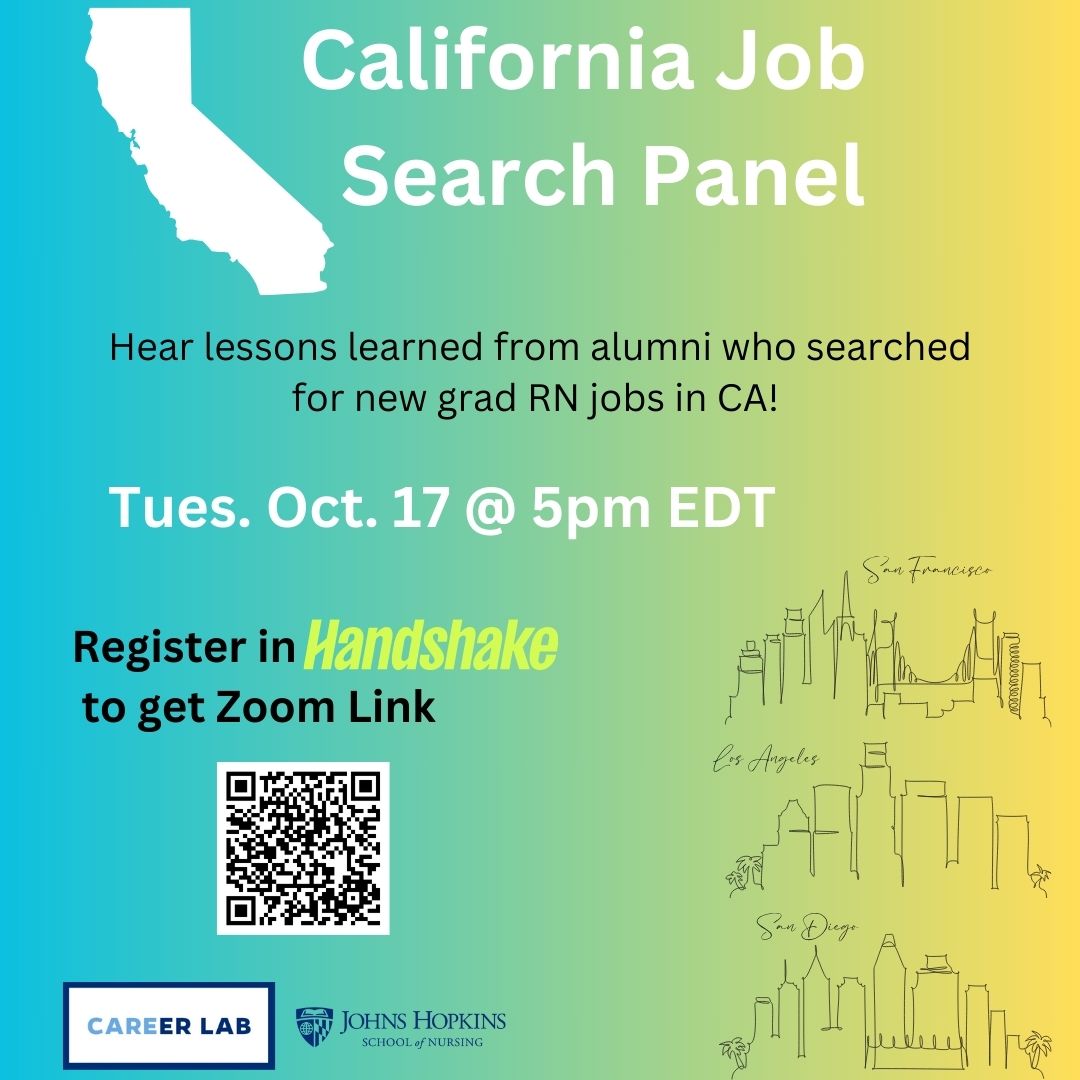 California Job Search Panel
Brought to you by the Career Lab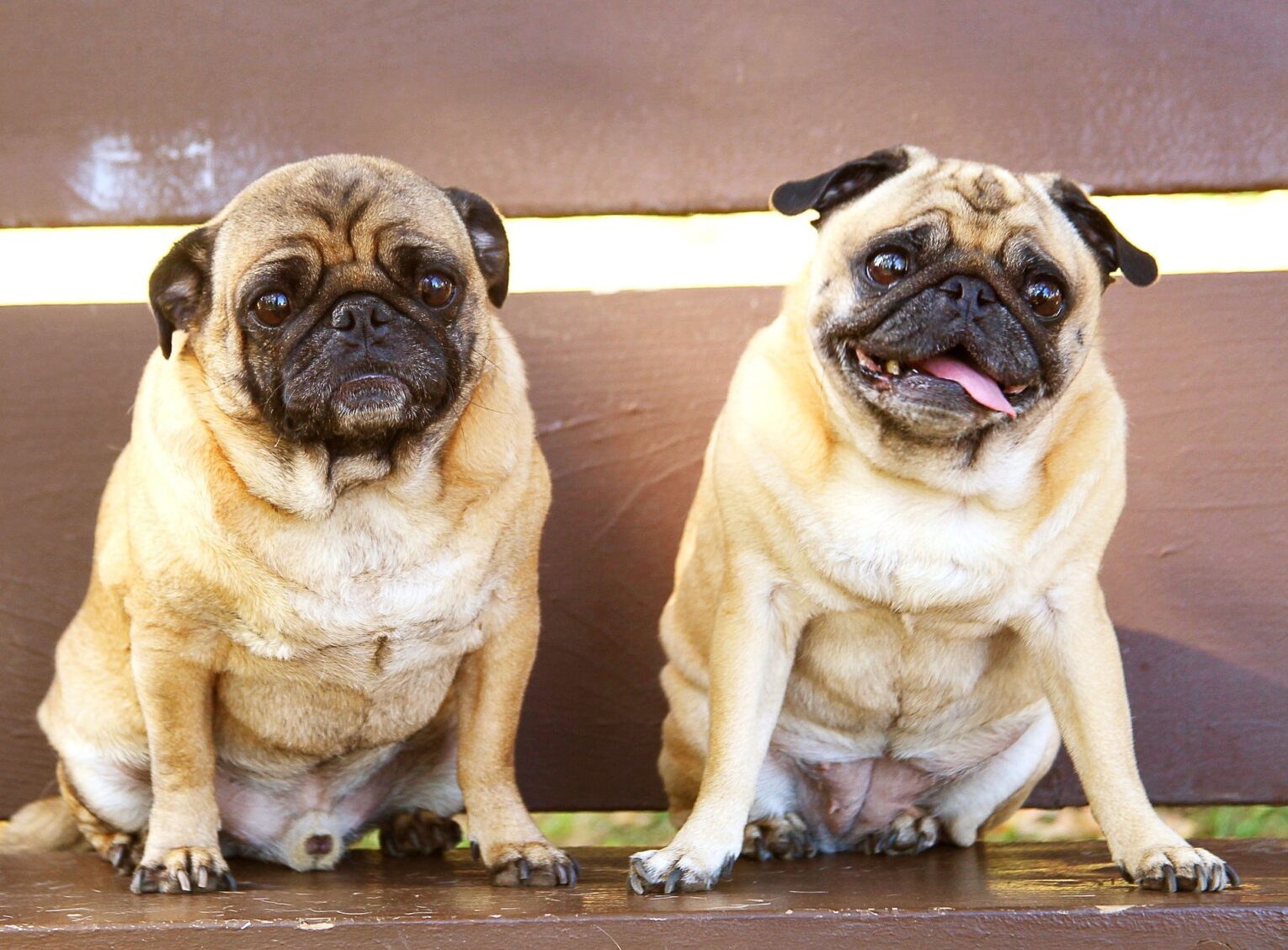 SON Buddy Program
The Buddy Program is designed to pair a new full-time staff member with a current staff member for 60 days to facilitate a more personal introduction to SON culture.